Customized, End-to-End Hiring Solutions
Your Partner In Every Area of the Recruiting Process
No company is the exact same, and no recruiting challenge can be solved in the same way.  TalentWoo partners with small start-ups, medium-sized businesses, and large enterprise customers to discover and address the critical recruiting issues affecting your specific organization.  We then architect a customized solution that improves your hiring results and controls your costs, allowing you to focus on your core business.   Our service offerings include:
Contract Recruiters
Dedicated Recruiting Teams
Employment Branding and Job Marketing
Applicant Tracking Solutions
Skills Testing
Personality Assessments
Background & Reference Check Solutions
Full-service Recruitment Process Outsourcing (RPO)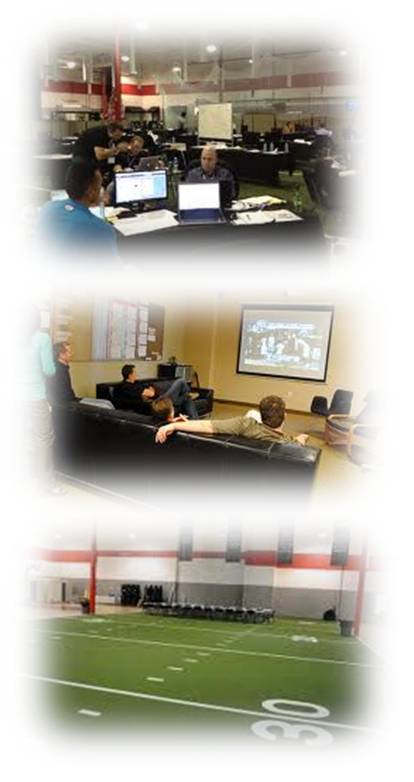 "We chose the TalentWoo offering because of its low cost, extensive marketing reach and smart screening capabilities.  We found our new Director of Sales within days, and saved tens of thousands of dollars in traditional recruiting fees in the process.    This is the kind of cost-effective service that businesses need to achieve great results and remain competitive in today's market.  Hats off to TalentWoo."
 Brett Gilliland
Built to Last Champion, Infusionsoft
Ranked #15 Best Small Company to Work for in America
Our customized Recruiting Process Outsourcing (RPO) solutions are helping large, national companies hire hundreds of employees across the country, while cutting recruiting spend by 50-60%. Find out how our unique and ground-breaking approach to talent acquisition can increase your hiring success rate today!
Request a Demo
---
---