Small Business
Now every entrepreneur or small business can harness the power of crowd sourcing and cloud computing to accomplish what previously only Fortune 1000 firms had the resources to do.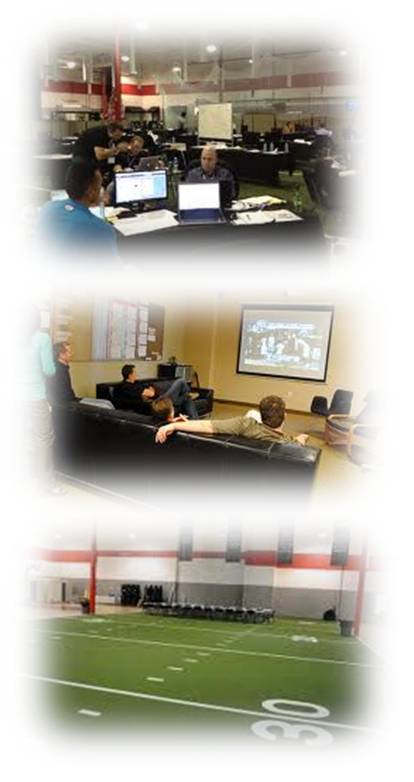 "We chose the TalentWoo offering because of its low cost, extensive marketing reach and smart screening capabilities.  We found our new Director of Sales within days, and saved tens of thousands of dollars in traditional recruiting fees in the process.    This is the kind of cost-effective tool small businesses need to achieve great results and remain competitive in today's market.  Hats off to TalentWoo."
 Brett Gilliland
Built to Last Champion, Infusionsoft
Ranked #15 Best Small Company to Work for in America
It's the ultimate job marketing, pre-qualification, and hiring machine. It will not only cut hours off your hiring process but it will deliver up the most targeted, qualified hires possible. It's a level of control and hiring precision that's almost too good to be true.
Request a Demo
---
---