Average Number of Applicants per Job Posted
Of Potential Applicants Quit the Process Because "It Was Too Lengthy."
Of job seekers report having a poor candidate experience
Of Applicants Never or Rarely Receive Notice About Their Application
Might we suggest a Recruiting ARM (Applicant Relationship Management) solution?  A Recruiting ARM is an automated recruiting platform that takes recruiting to a completely different level (ahem, "a hire level").  Instead of merely "tracking" applicants, an ARM will help you with: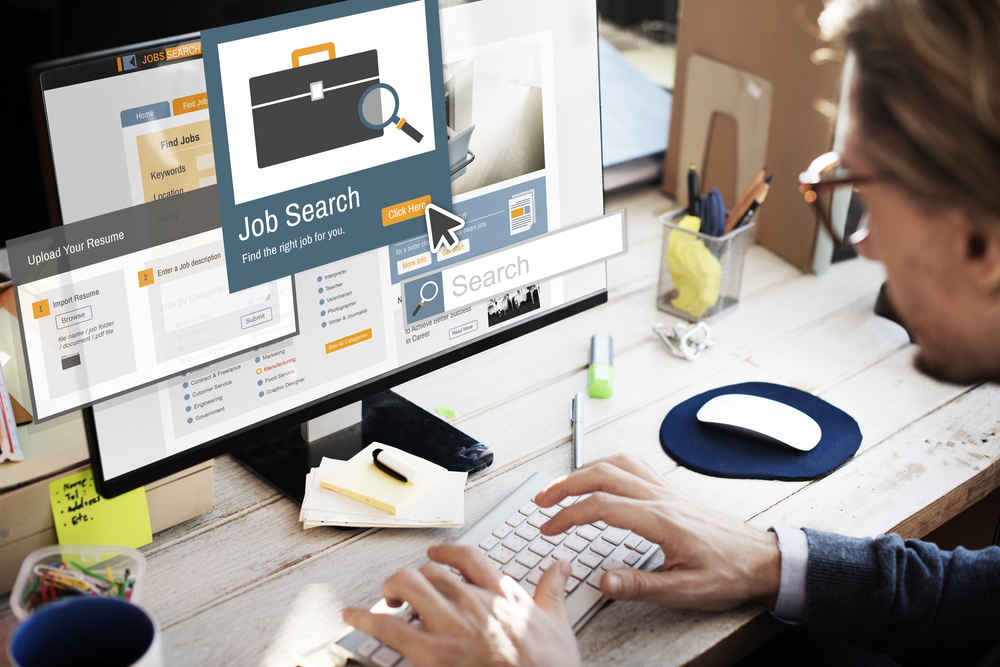 Maximum Online Marketing Reach
Ongoing Relationship Management
Applicant Relationship Management
A recruiting ARM will allow you to create and nurture leads, create and tap into referral networks, and create opt-in opportunities for candidates who want to stay in touch.
Real Time Applicant Screening
TalentWoo's recruiting solution, powered by Accolo, offers companies a patent-protected, real-time online interviewing system. Choose from an entire library of questions which have served as proven markers of talent for over 30,000 successfully filled jobs.
Our sophisticated system will not only separate unqualified candidates from ideal-fit candidates, but will also automatically forward and highlight employee referrals, or any other predefined candidate attribute.