Helping Properties Perform
TalentWoo
has been recruiting in the
property management
and multi-family residential market for years.  Builders, owners and operators of these large assets will be pleased to know that our
recruiters
have a finger on the pulse of over 40 different U.S. metropolitan housing markets.  We not only have an intimate knowledge of the
talent
pool in each local market, but we also understand the varying leasing and licensing requirements of each. Do you need to build out an entire leasing function in multiple markets?  Are you in need of a Regional Maintenance Director to oversee property maintenance in different states?  Whether you need a single property manager, a local leasing agent, or a handful of maintenance technicians, you can rest assured: we get it!  We have made it our business to know your business.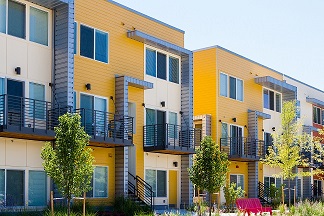 Multi-Family Builders
Builders of multi-family properties, whether they be residential duplexes in the suburbs, or 100-unit high rise luxury condominiums in downtown urban areas, will find that TalentWoo can meet their unique staffing challenges.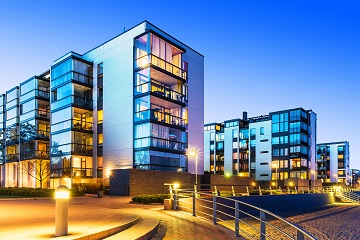 Apartment REITs
Large REITS truly represent our sweet spot.  We understand that your properties are assets that need to "perform well."  In order for that to happen, you need talent that can perform well. TalentWoo helps REITs satisfy demanding investors.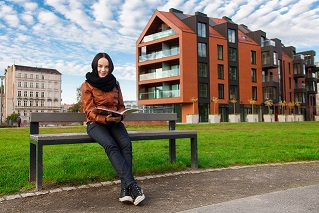 Student, Military, Senior
For builders and operators of niche housing projects, TalentWoo brings a wealth of staffing expertise.  You want quality housing, thoughful amenities and strong, family-oriented communities. We understand; we can help.
Acquisitions
Land Acquisitions
Land Development
Construction Management
Construction Superintendents
Construction Managers
Estimators
Maintenance Technicians
Maintenance Managers
Rehab Superintendents
District Construction Managers
Regional Construction Directors
Safety & Training Managers
Vice-Presidents of Construction
Corporate Positions
Accountants
Administrative Assistants
Auditors
Asset Managers
Buyers
Division Vice-Presidents
Division Presidents
Executive Officers
Financial Analysts
Human Resources Managers
IT Professionals
Legal Counsel
Marketing Managers
Property Management
Leasing Consultants
Leasing Managers
Maintenance Technicians
Maintenance Managers & Directors
Property Managers
District Property Managers
Regional Property Managers
Directors Property Management
We keep you fully staffed, so you can keep your properties fully leased!
Have a Large Portfolio of Assets?
Leave the hiring headaches to us!