TalentWoo Real Estate Recruiting Firm
Your 

Real Estate Recruiting

Solution
TalentWoo Staffing helps real estate organizations find, attract and hire best-fit talent to scale their operations. We're more than just real estate headhunters; we're real estate recruiting experts!
We offer builders, developers and owners of residential, commercial and industrial properties a variety of recruiting services, including outsourced recruiting process support, providing on-demand resources during times of frequent turnover, seasonal growth, or lack of internal recruiting capacity.
With our niche expertise in the real estate industry, we can help you find the right people in today's tight labor market and competitive employer landscape.
Hiring Manager Satisfaction
Real Estate Professionals Hired Last Year
Why Choose Our Real Estate Recruiting

Solutions?

 
Our niche real estate staffing and recruiting firm is known nationally for its expertise and for our success in helping builders, developers, and property management companies quickly scale operations into multiple markets at reasonable costs.
Whether you need to staff an entire department, ramp up staff to capitalize on rapidly changing market conditions, or conduct a confidential search for a senior-level executive, you need a staffing partner with industry expertise, flexibility, and scalability.
Our team of seasoned real estate recruiters has recruited for and run operations within the country's largest builders, property management companies, iBuyers, lenders, and REITs.  TalentWoo real estate recruiters come with a strong network.
When Should You

Engage Our Services

?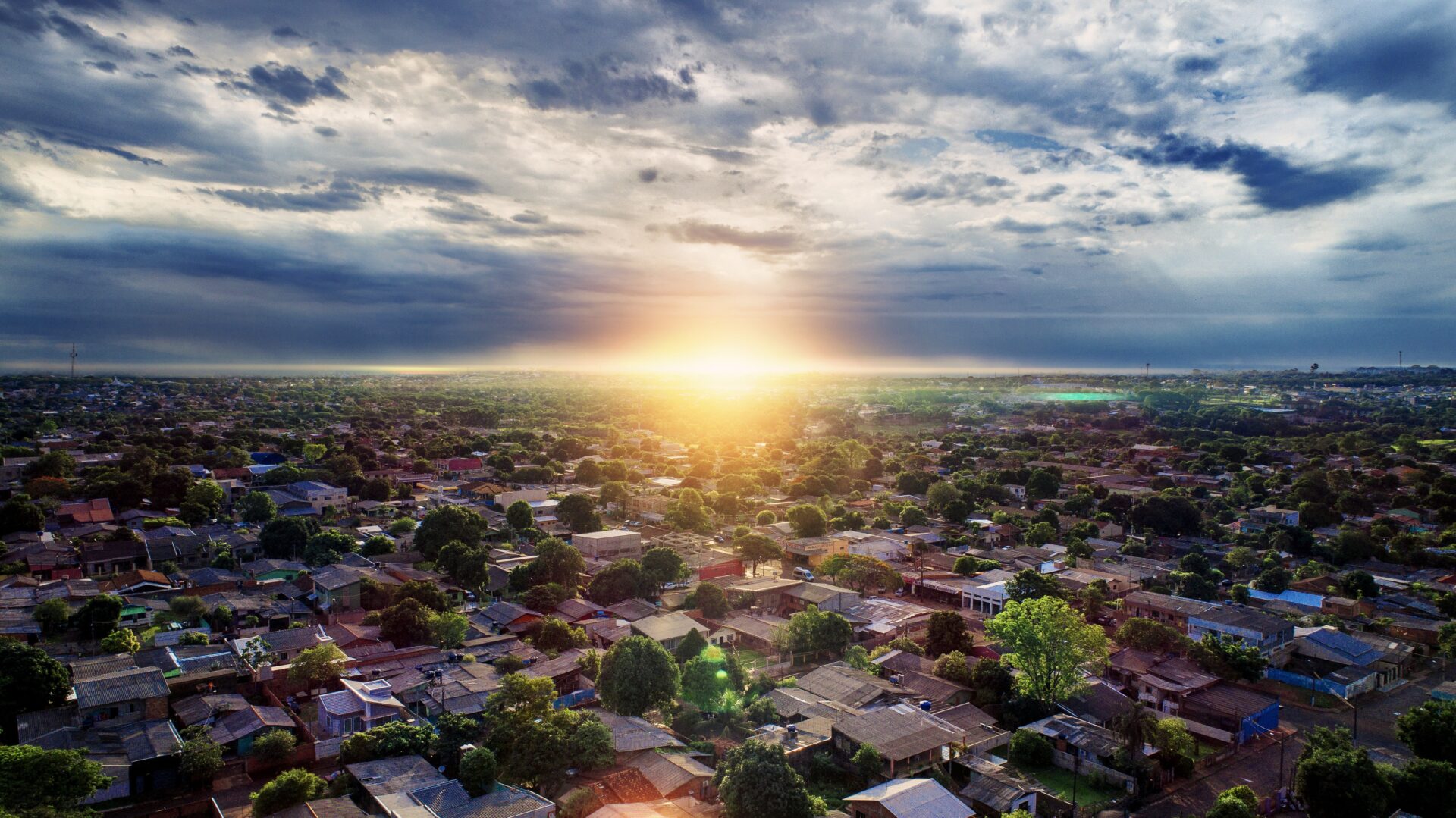 Recruiting Process Outsourcing (RPO) Firm Focuses Solely On Real Estate
You Want to Scale Quickly
Your growth demand exceeds your current capabilities, and you want to get results quickly without the investment and time it takes to hire and train organic recruiting staff.
You Want to Hire in Many Markets at Once.
You wish to have the ability to ramp up operations in multiple metro areas simultaneously, and then scale down recruitment, adjusting to market and business demands, without a reactive hire/layoff cycle within the organization.
You Need to Augment Existing Staff.
You already have an existing internal talent acquisition team, but current trends require you to supplement your staff to provide flexibility, increase capacity and add expertise without impacting the organic team.
You Require a Full-Cycle Recruitment Service.
Our recruiting process outsourcing solution (RPO) helps organizations make hundreds of hires each year by taking on all or specific parts of your recruitment process, business units, or geographic areas of hiring.  We can quickly build entire departments or create new business units from scratch, while becoming an extension of your team, culture, and brand.  This "plug-and-play" solution allows for faster return on capital investment.
You Need Executive Search Placements.
You have key leadership roles that you need filled, and you need a partner who has connections with experienced real estate executives within your industry.
Our Real Estate Recruitment Sectors
The TalentWoo

Difference

:
18+ years Real Estate Staffing experience.
Our extensive knowledge & experience across Real Estate sectors and the various industry disciplines/roles uniquely equips us to outperform.
Unique proven performance as an RPO dedicated to the Real Estate industry. 
Our experience with multiple clients over years means we can:
Quickly scale to meet dynamic hiring needs
Ramp down as needs decrease
Align our services to your culture and business model, in effect performing as a slice of your recruitment team
A model that is engineered to produce results quickly, effectively & efficiently.
Our experience, model, and accountability means you can replace a capital-intensive growth & training model with predictable variable costs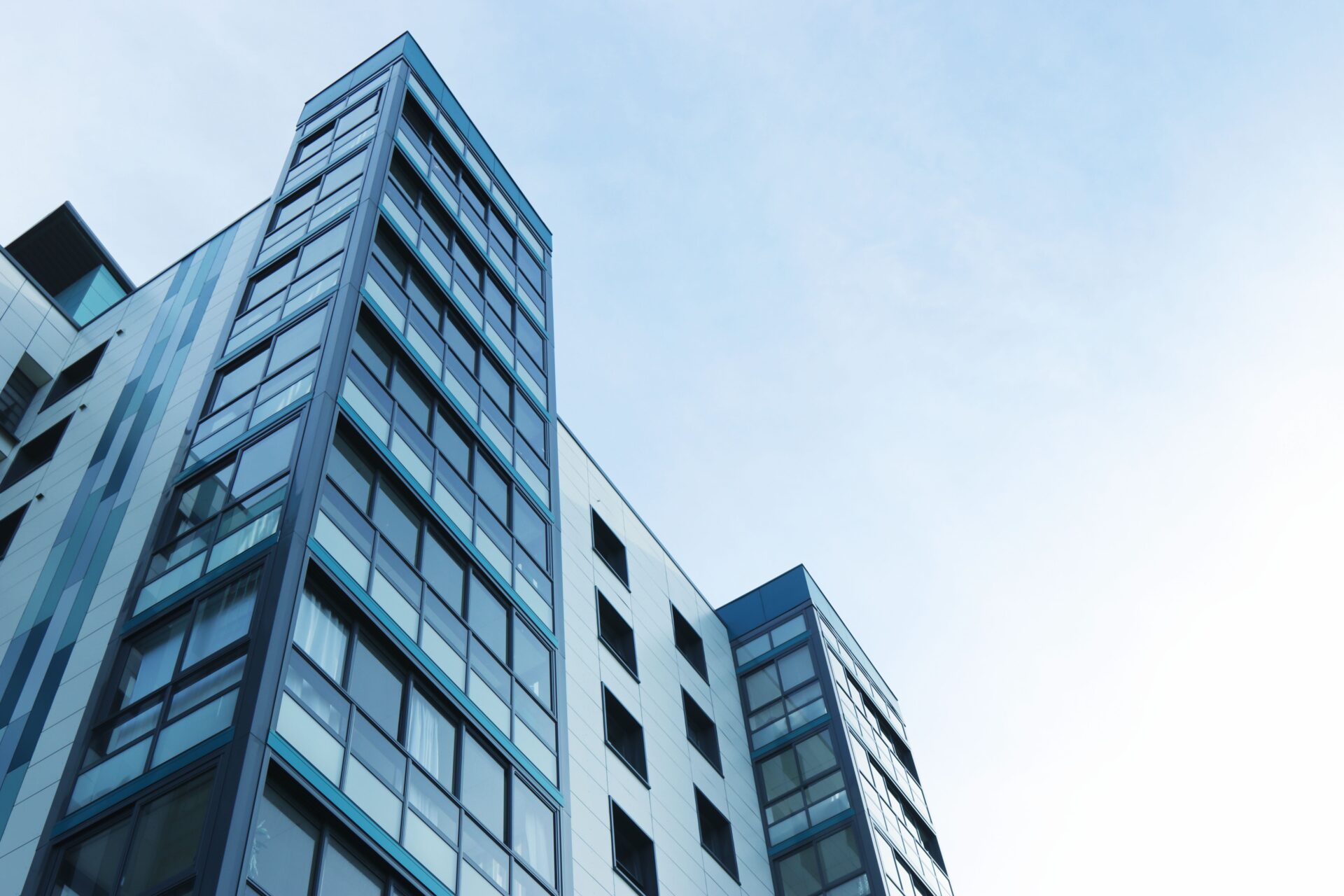 TalentWoo Real Estate Staffing
Helps with These Possibilities …
Salaries & Wages Supported
Economic Impacts of Commercial Real Estate, 2022 U.S. Edition
By: Brian Lewandowski, Jacob Dubbert, Michael P. Kercheval, Ph.D., and Richard Wobbekind, Ph.D.
Release Date: January 2022
Our

Real Estate Recruiting

Solutions
The

Real Estate Recruiting Experts!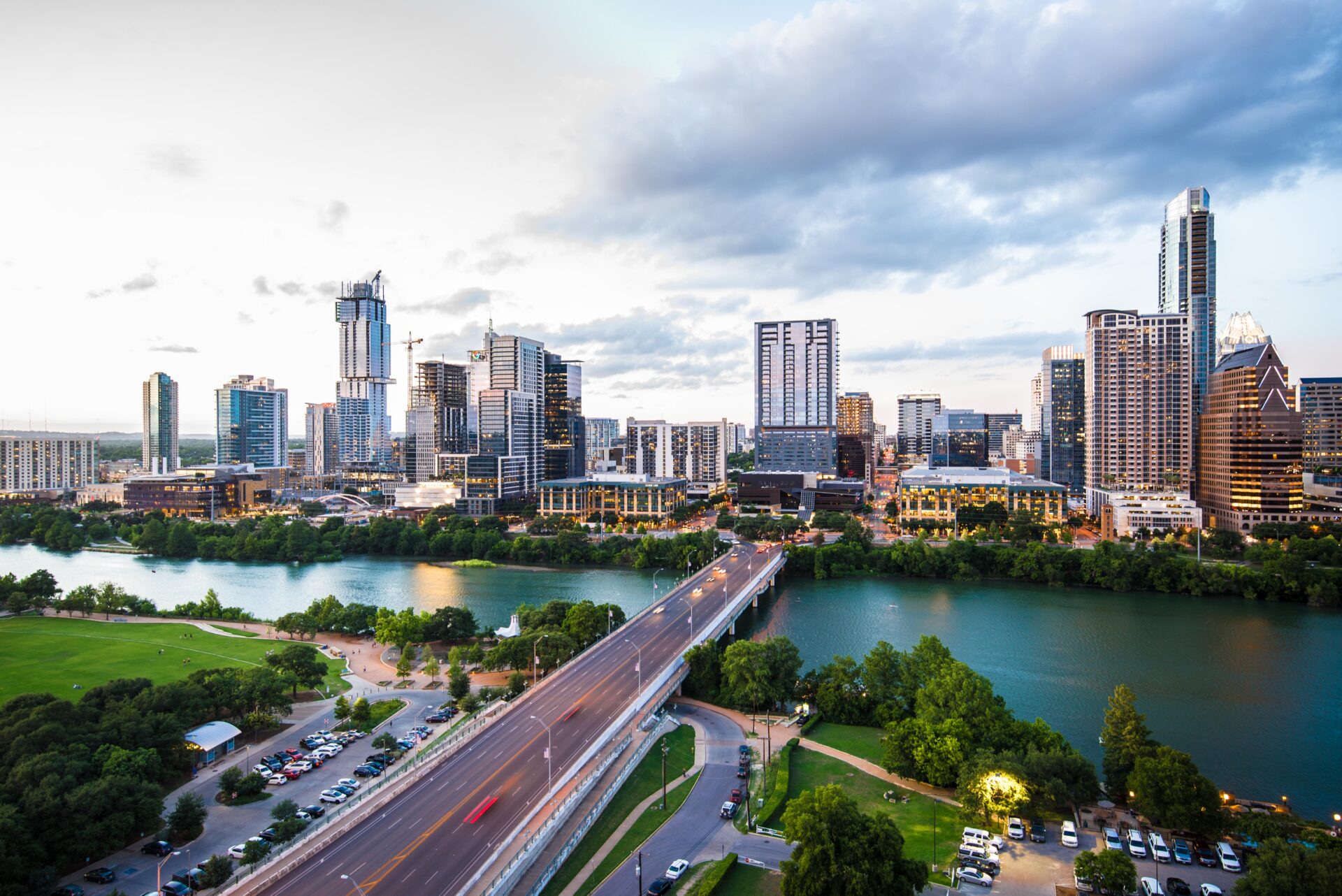 Are you looking for an Asset Manager who understands how to maximize returns on your existing portfolio?  Do you need to replace a Property Manager at an underperforming property?  Perhaps you need to hire property accountants and financial analysts at your corporate headquarters.  Whether you need to staff up an entire maintenance department, quickly ramp up your construction and renovation staff to capitalize on rapidly changing market conditions, or need a confidential search for a senior level executive, you need a staffing partner that has the industry expertise, flexibility, and scalability to adjust to your evolving real estate needs.  Call today to learn how our real estate recruiting solutions have helped organizations like yours scale operations and deliver outsized returns to investors.
Need Real Estate Recruiting Expertise?
You've come to the right place…