TalentWoo
Real Estate Search

Firm

When it's time for your real estate company to make a crucial hire, there are many executive search firms and contingency staffing agencies to choose from.  But once you need a key leader for a key department or initiative, it becomes crucial that you choose experts who know your company culture, your company vision, and your company or department's mission.  Here are 5 reasons why TalentWoo's retained search service is an excellent option for you:
Industry Expertise and Focus
Many search firms and staffing agencies have retained search divisions.  But most of them make placements in multiple industries.  TalentWoo is focused on just the one: Real Estate.  We are not a "Jack-of-All-Trades."  We are a Master of One.
Experience
TalentWoo recruiters have been making permanent placements in the real estate industry for almost 20 years.  This allows us to  offer our clients nationwide market intelligence, as well as access to an extensive network of real estate talent.  We know the questions to ask: both of the client and the candidates.
Scalability & Cost Model
TalentWoo has the ability to hire 1 person, all the way up to an entire department.  We can even scale your company nationally into 10-15 markets simultaneously.  Depending on the volume of hiring you're doing, TalentWoo offers a flexible staffing solution, and hence a flexible cost model.
Real Estate Search Firm Quality with Staffing Agency Speed & Volume
Our clients are pleased that our seasoned recruiting professionals can take on executive level searches for high level roles in your organization, and do so in multiple markets simultaneously.  We can also do volume hiring for time-sensitive, large-scale ramp-ups, but with the same "white glove service" you have come to expect from a real estate executive search firm.  Quality matters; details matter.
Diversity, Equity & Inclusion
TalentWoo is certified through the National Minority Supplier Development Council Inc.® (NMSDC®) as a minority-owned business. We are committed to making sure that we find diverse talent for ourselves as well as for our clients.  Our real estate clients appreciate our ability to deliver quality talent from diverse applicant pools.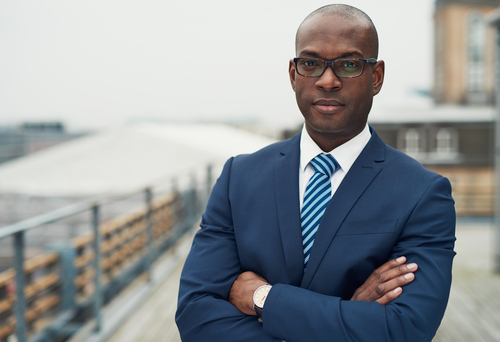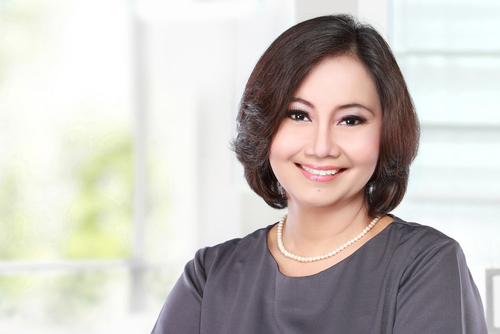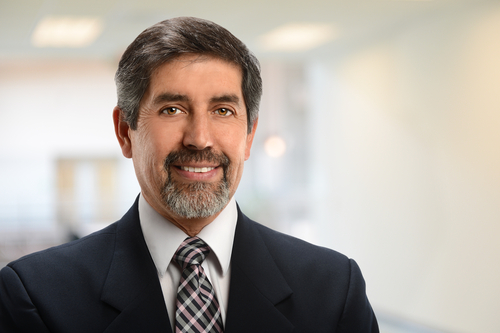 Client Consultation
We start with an in-depth conversation with our clients to understand the specific business goals, corporate culture, and key performance indicators.
Market Research
In depth market research allows clients access to competitive intelligence, market trends and compensation comparisons.
Candidate Identification
We conduct in depth screening and thorough interviews to select and present the ideal candidate for your company.
Follow Up
Background checks, reference checks, personality assessments and 6-month check-in after hire all ensure you've made the right hire.
Effectiveness of Online Job Postings
TalentWoo along with their amazing staff of professionals, have made it easy to deal with the difficult challenge of recruiting in a tough market. The time, skill, and mastery of their service has proven to be an asset to our business. I would highly recommend their
services
to any company in need of recruiting on such a large scale.
TalentWoo
Retained Search
Not your average real estate search firm
Whether you are looking for a VP of Asset Management to oversee a substantial portfolio, a Division President to run homebuilding for an entire metro area, or a Director of Acquisitions to deploy capital quickly and profitably, TalentWoo has got you covered.  Our network of real estate professionals and real estate recruiters allows us to scour over 55 markets quickly and thoroughly.   Our commitment to hiring for culture- and values-fit ensures our clients are hiring strong candidates who can deliver strong ROI.  Our retained search recruiters assist in all real estate verticals: mortgage; residential, commercial, industrial and proptech.  When you're ready to hire a senior leader to your property management, construction, lending or development company, it's time to reach out to TalentWoo.
Book a Strategy Call
Need a Real Estate Search Firm?