Commercial property sales soared to a record $809 billion in 2021, according to Real Capital Analytics. That was almost double 2020's total and well above the previous record of roughly $600 billion set in 2019.
On Wall Street, real estate ETFs and open-ended funds saw net flows swing from a loss of $3 billion in 2020 to a rally of nearly $18 billion last year, according to Morningstar.
According to the results of the 2022 BOMA COVID-19 Commercial Real Estate Impact Study, views on the office place and commercial workplace sector are stabilizing, with 60% of the both employees and employers still seeing value in the physical workspace.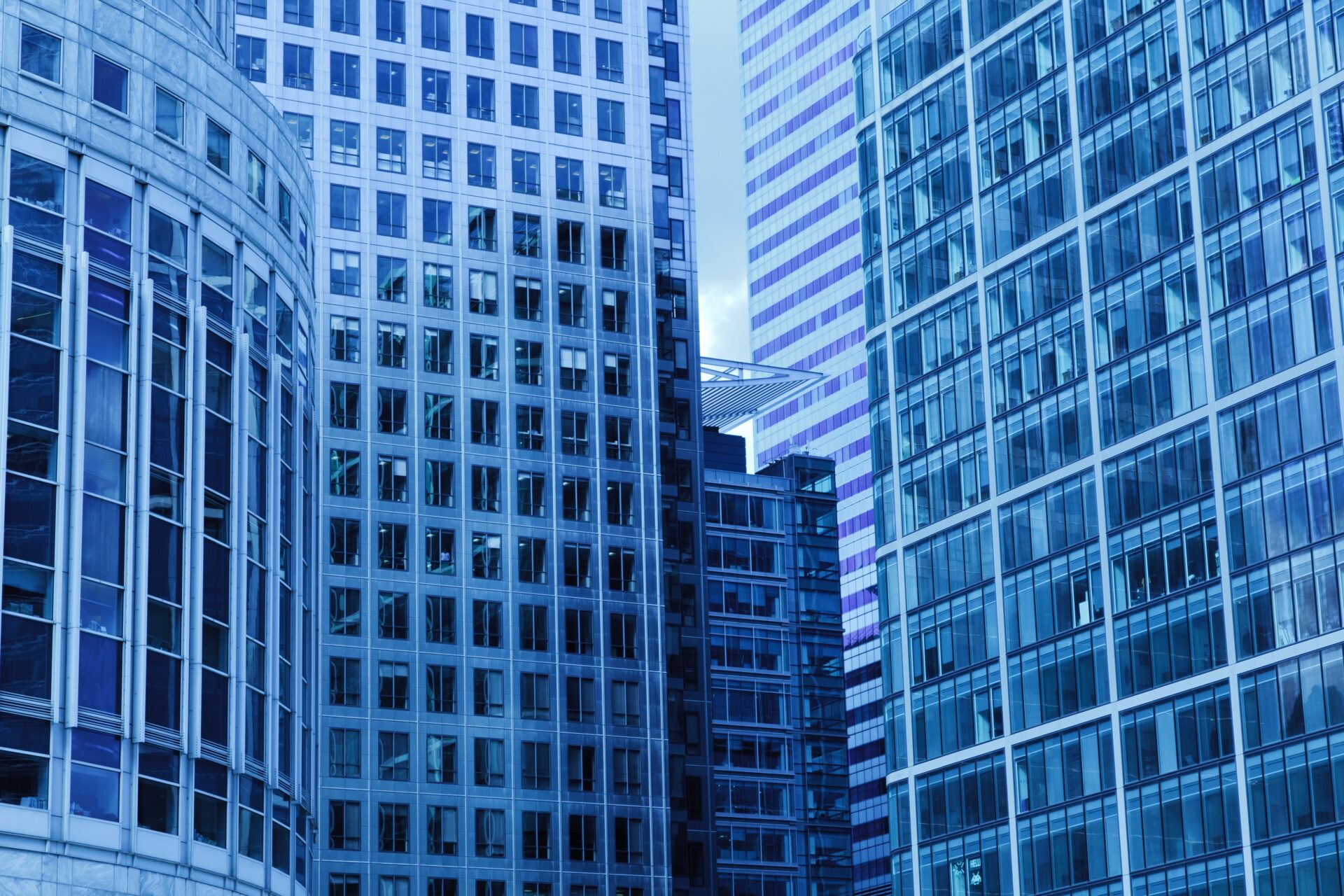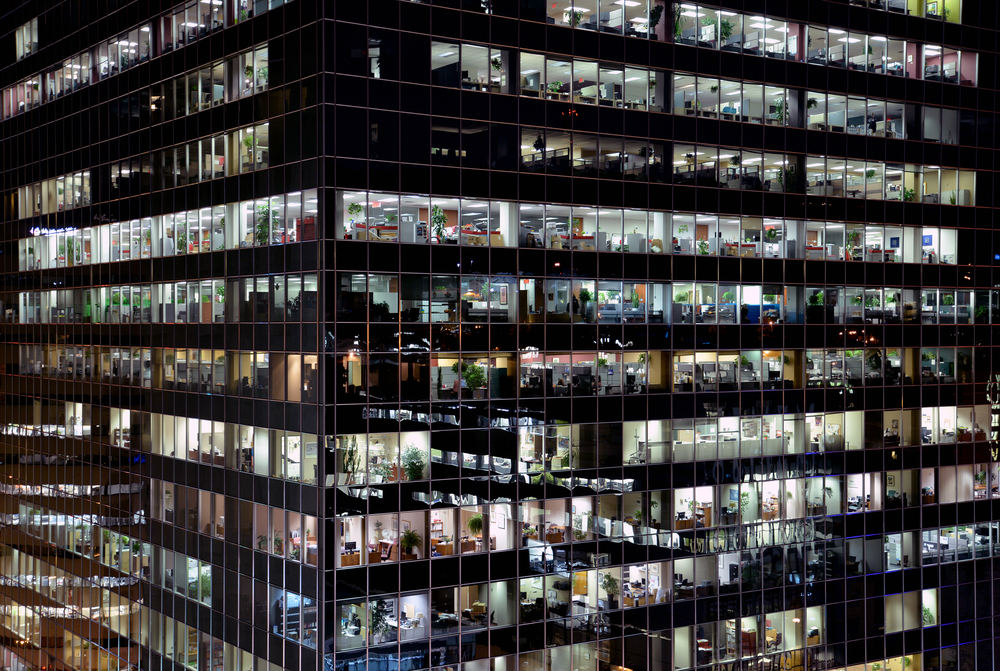 If your commercial real estate business is in need of making key hires quickly to accommodate the current innovation and reinvention taking place in the CRE sector, TalentWoo offers a proven price model that keeps the balance sheet clean and maximizes return to investors.
Our commercial real estate recruiters deliver niche talent, having deep experience managing the staffing processes for large commercial real estate companies, developers and property managers.  We have our finger on the pulse of over 55 U.S. markets, and have an intimate knowledge of the talent pool that resides in each.
Whether you need an asset manager or a building engineer, we have the connections and industry expertise to put all the pieces together for you.  We have made it our business to know your business.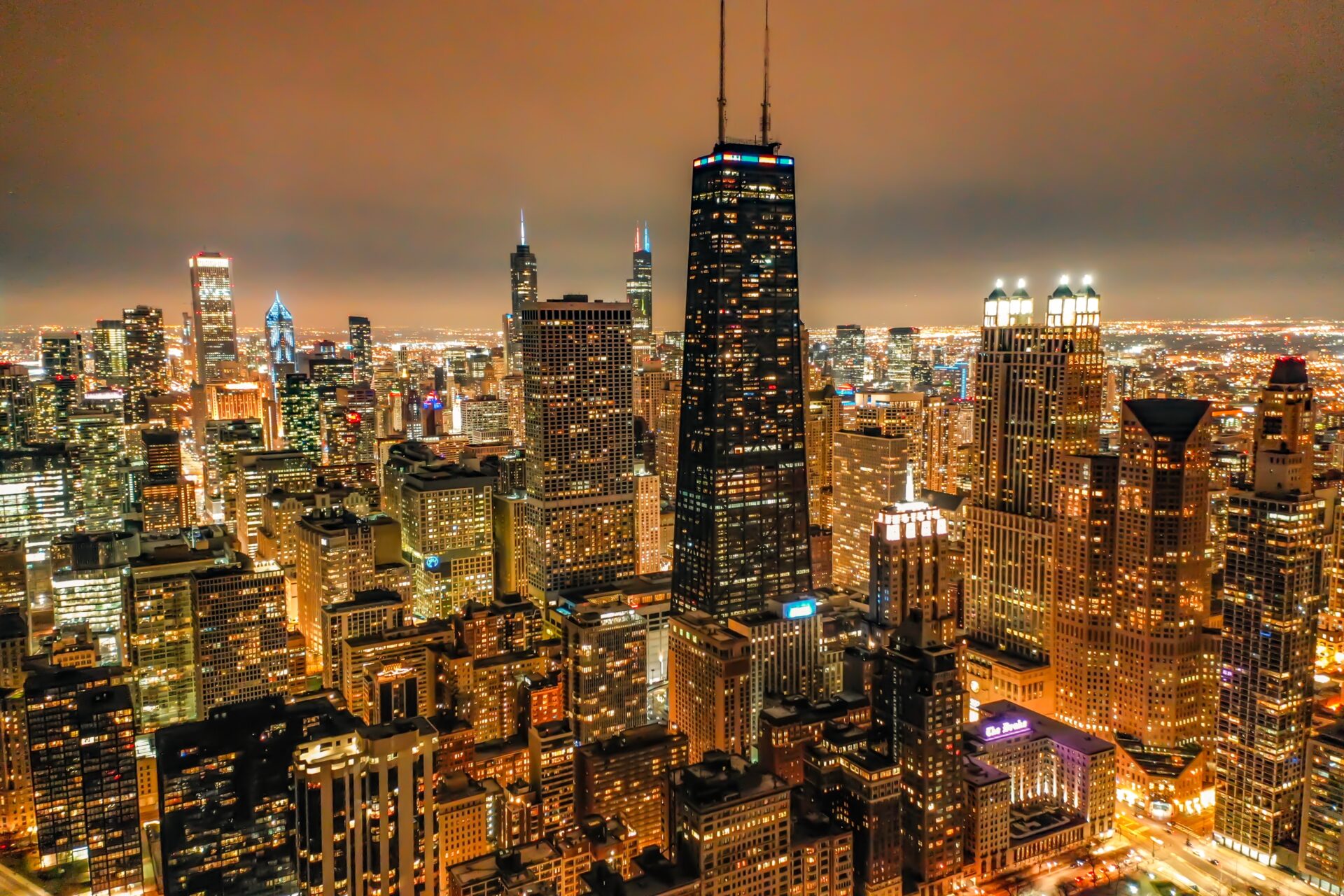 Commercial Office
Whether you are a large, global or national commercial real estate service companies, or a regional or local owner/operator of office buildings, TalentWoo offers recruiting services that can help you find qualified talent quickly.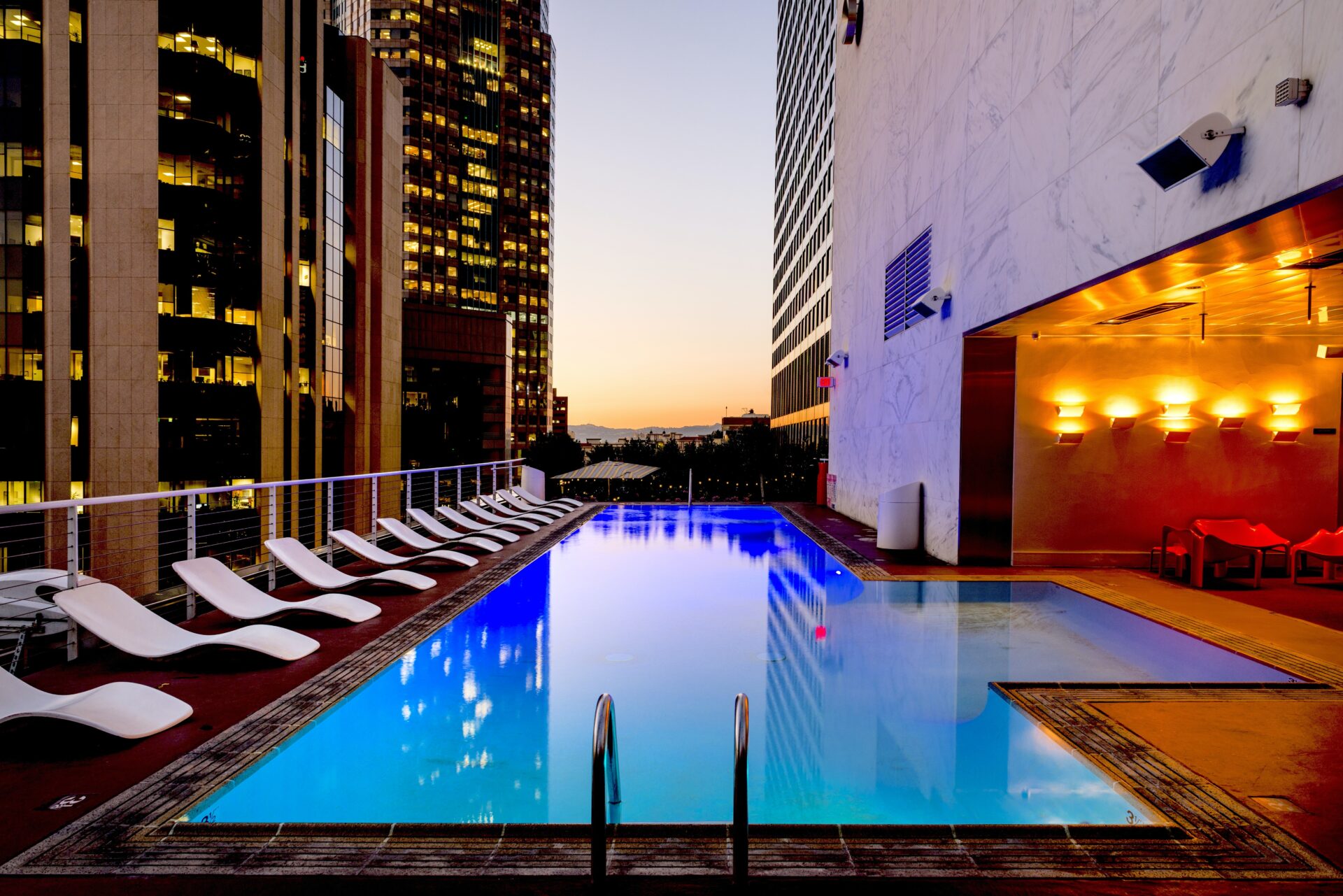 Hospitality
Your hospitality assets (hotels, casinos, and multi-use  buildings) are in good hands with TalentWoo.  If you lack the internal resources to hire qualified talent, many capital funds have found tremendous success using TalentWoo recruiters.  Leverage our deep connections in the real estate space, and our nationwide footprint.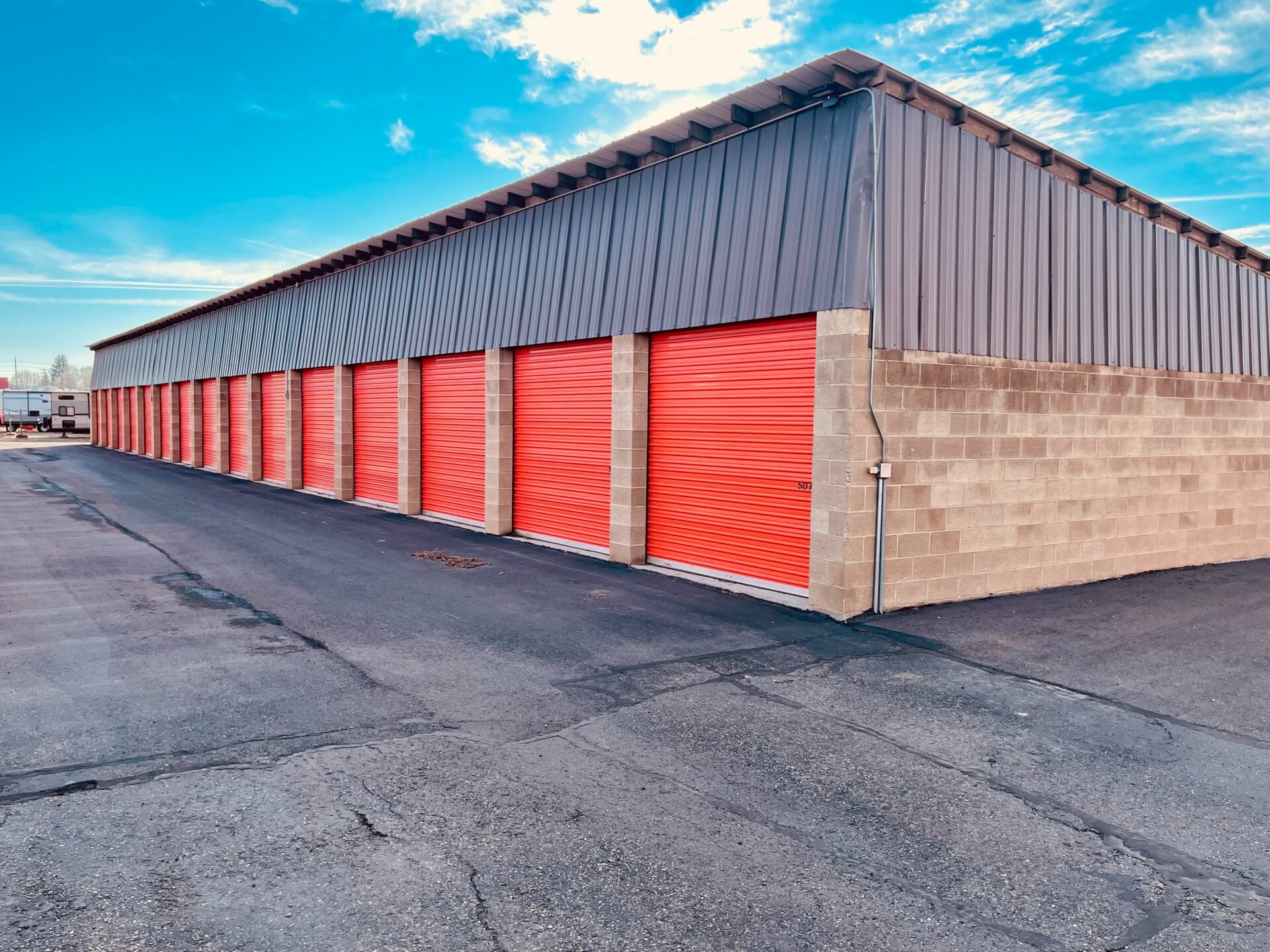 Self-Storage
Self-storage REITs have been a star performer during the pandemic, as strong housing markets and home purchases have spurred demand for storage. Funds from operations (FFO), the most common metric for REIT earnings, was 42% higher in 2021.  Contact TalentWoo to find out how we can help your REIT maintain
Acquisitions
Land Acquisitions
Land Development
Lot Acquisitions
Property Acquisitions
Construction
Construction Superintendents
Construction Managers
Estimators
Maintenance Technicians
Maintenance Managers
Rehab Superintendents
District Construction Managers
Regional Construction Directors
Vice-Presidents of Construction
Corporate
Accountants
Administrative Assistants
Auditors
Asset Managers
Buyers
Division Vice-Presidents
Division Presidents
Executive Officers
Financial Analysts
Human Resources Managers
IT Professionals
Legal Counsel
Marketing Managers
Sales
Home Leasing Agents
Marketing Agents
Marketing Directors
New Home Sales Agents
Property Manager
Sales Managers
Sales Directors
Studio Sales
Vice-Presidents of Sales
Broad Coast-to-Coast Reach
Staffing America's building owner/operators for almost 14 years!
Real Estate Staffing Solutions
CRE Staffing Solutions
Let our Commercial Real Estate Recruiters help…