Industrial real estate has experienced impressive growth over the past decade, with industrial real estate investment trusts (REITs) as tracked by the National Association of Real Estate Investment Trusts (Nareit) providing an average return of more than 20%. With COIVD-19 there has been accelerated growth of e-commerce alongside supply chain disruptions, driving outsized demand for this high-growth industry. Last year, industrial and logistics was the second-highest yielding REIT subsector behind self-storage, and it's in a solid position to lead the market in 2022. Your business desperately needs the talent to keep up. Let TalentWoo help!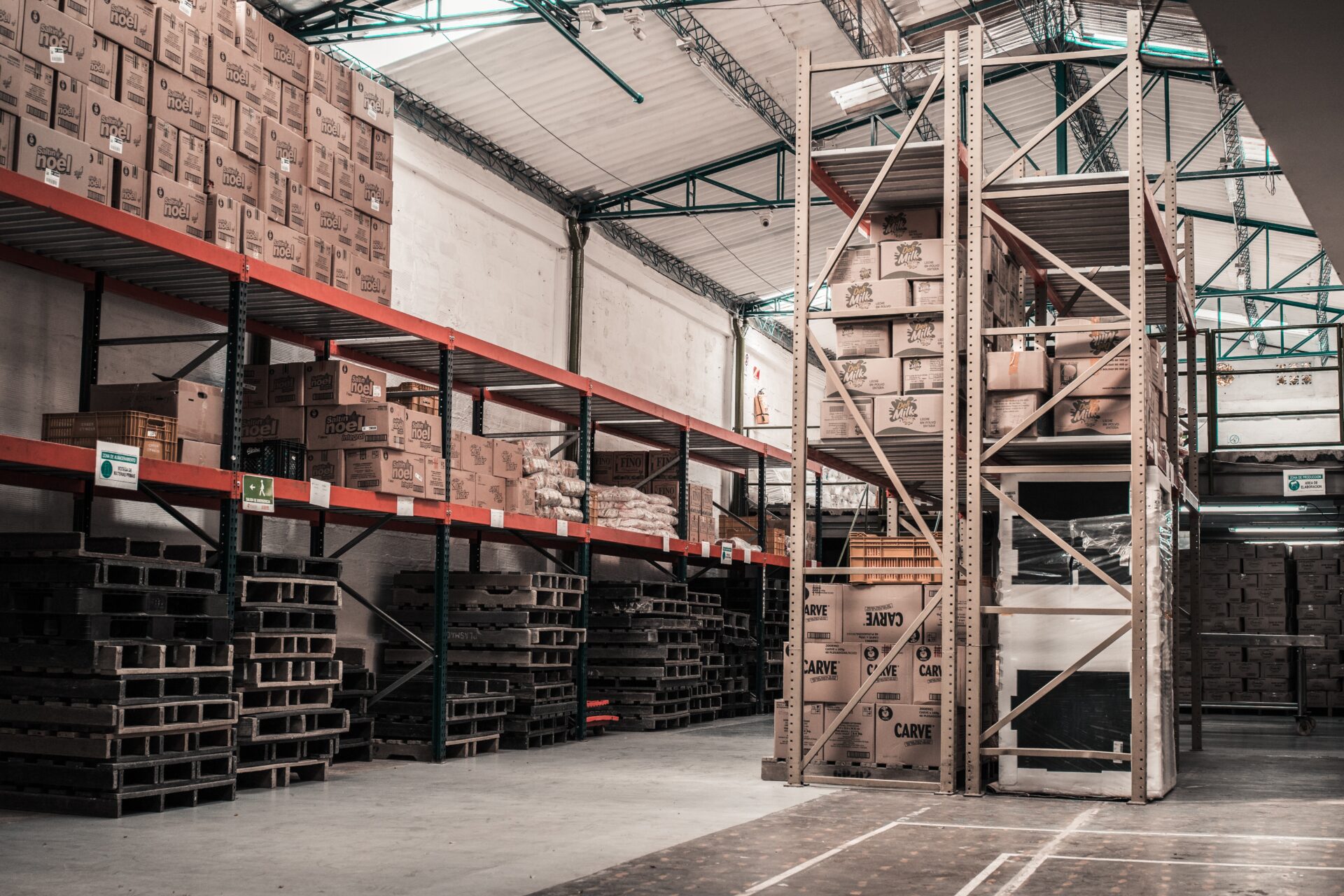 Logistics & Warehouse
Non-descript buildings. Glittering returns! Industrial real estate has never been hotter with rents popping and available space for fulfillment warehouses, distribution centers and manufacturing plants scarce. With vacancy rates for the first time below 4%, your business is feeling the pinch. Contact TalentWoo to put your business back on track.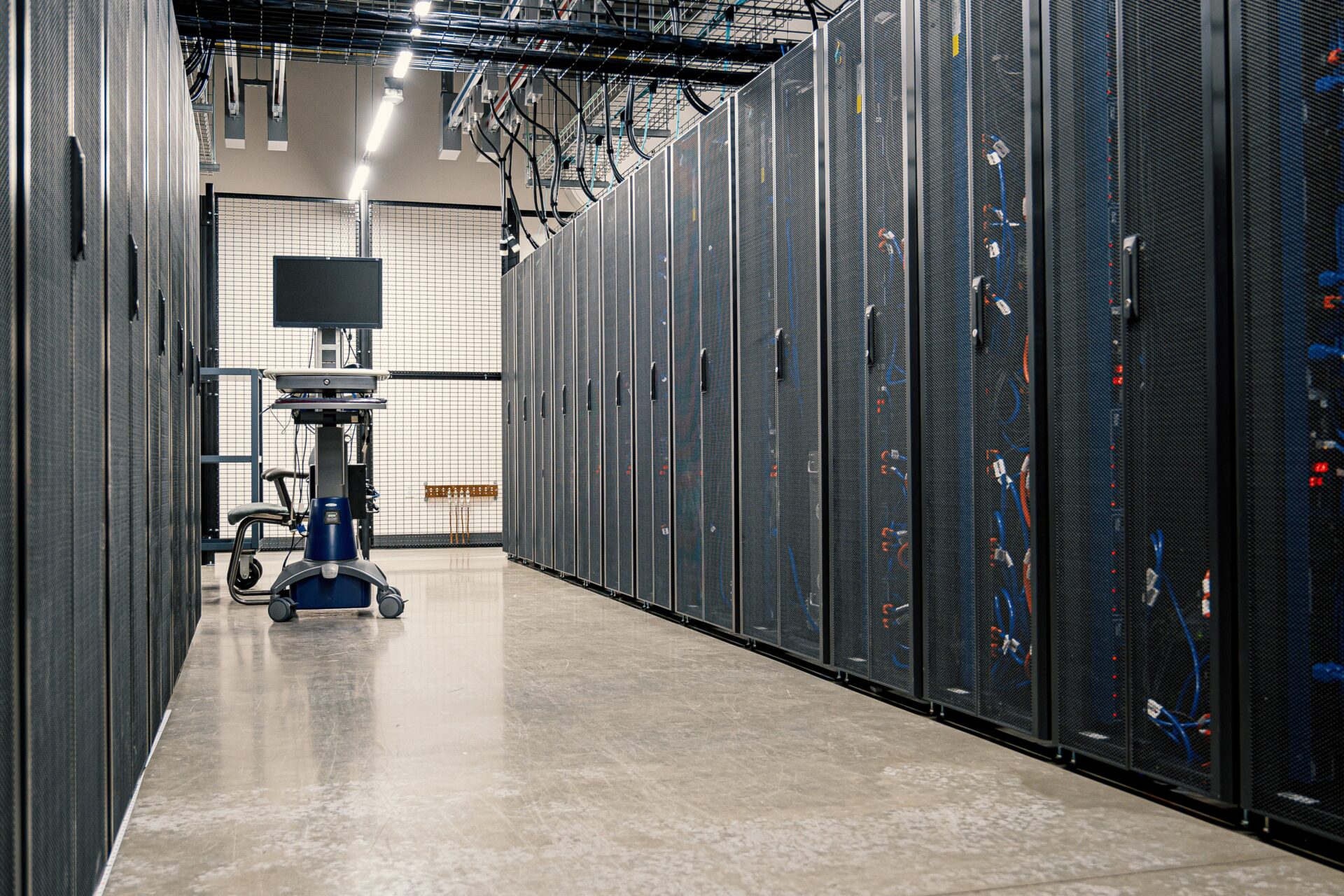 Data Centers
Demand for data center capacity has soared in recent years, driven by rapid growth in data. This trend accelerated during the pandemic as more people worked from home and streamed content over the internet. As a result, the industry completed a record number of new data centers last year.  If you need staffing assistance, that's what we do best!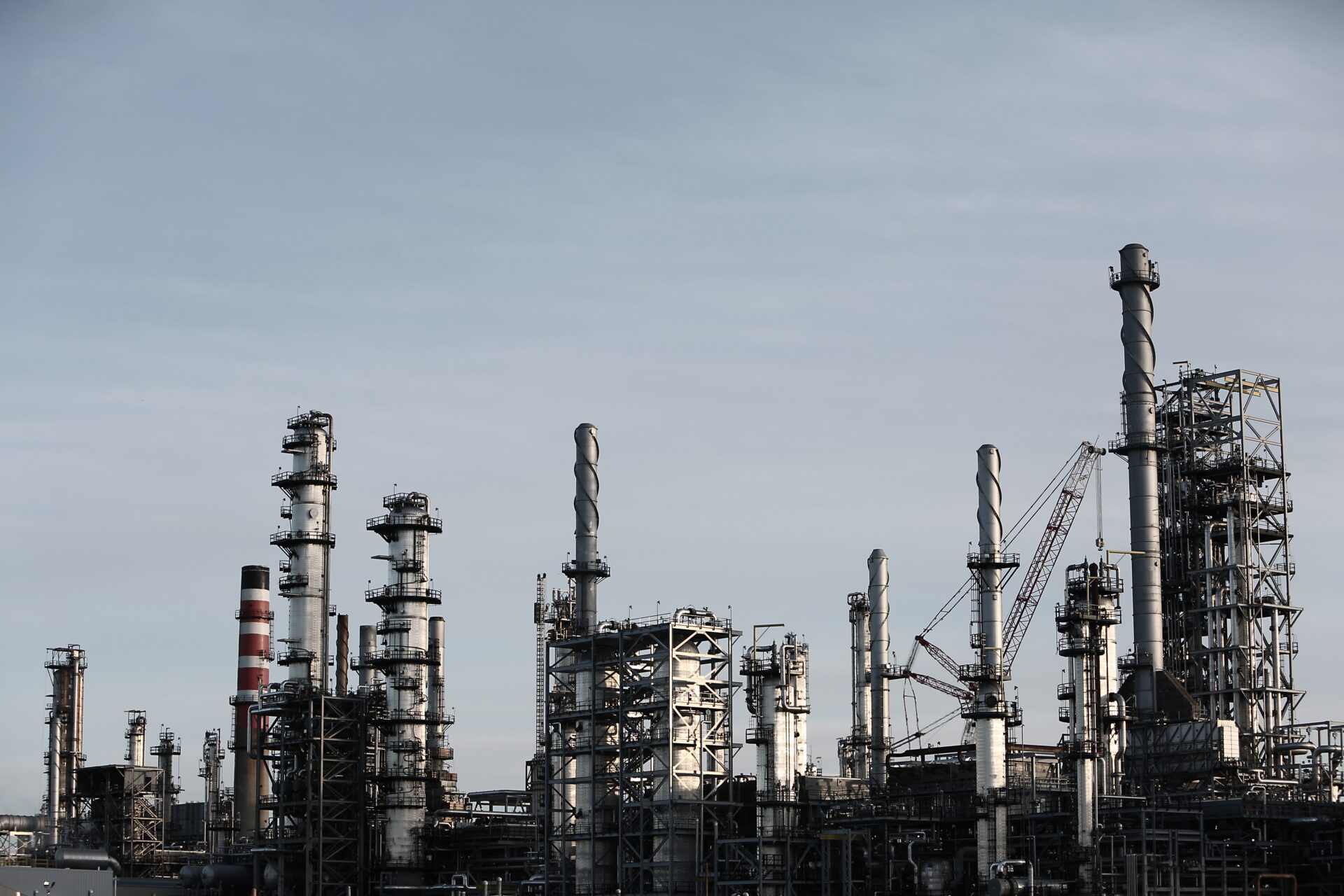 Manufacturing Plants
Rents in the industrial market have  increased rapidly with demand for leased space outpacing supply. Scarcity is leading to creative solutions: renting properties that can be adapted to serve their purposes; locating facilities further away from final destinations; and building vertically. Let TalentWoo take your hiring headaches off your plate. 
Broad Coast-to-Coast Reach
Real Estate Staffing Solutions
Low supply. High Demand. Great Resignation.
Your business needs TalentWoo!