Purpose Driven.

Values Based.
"Return to Balanced Living …"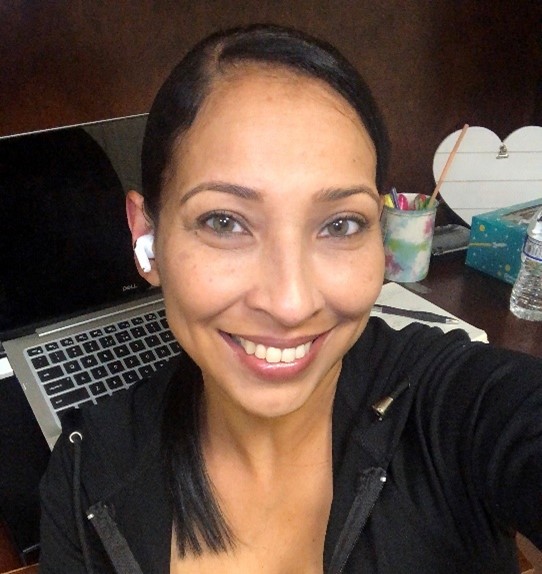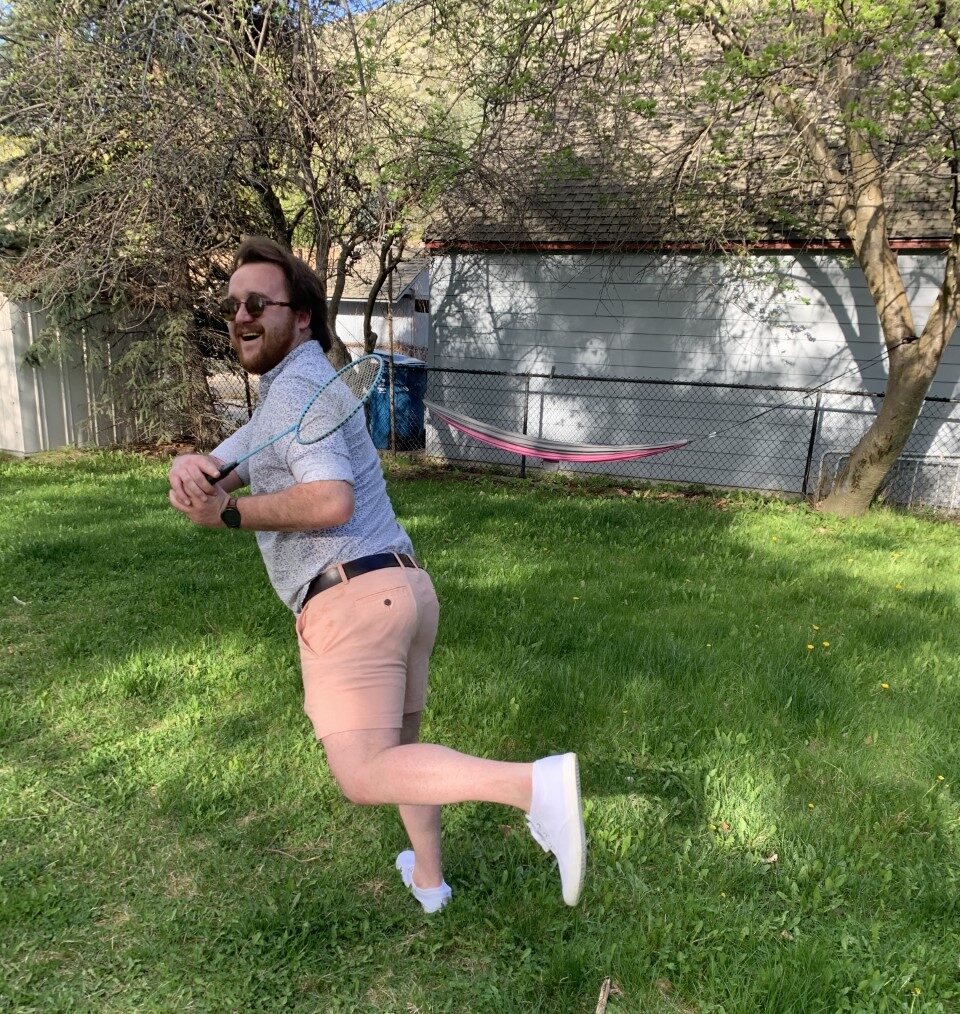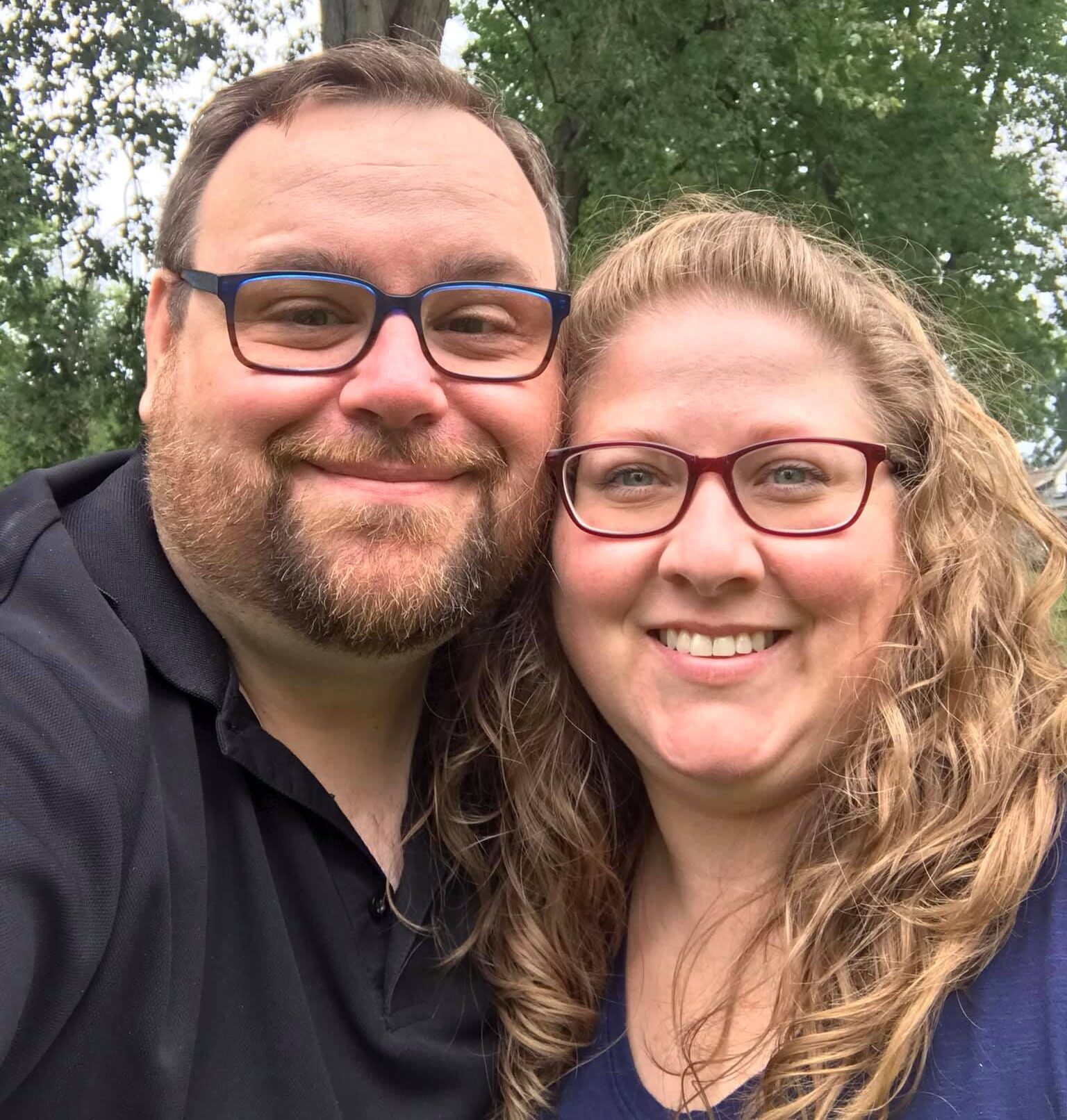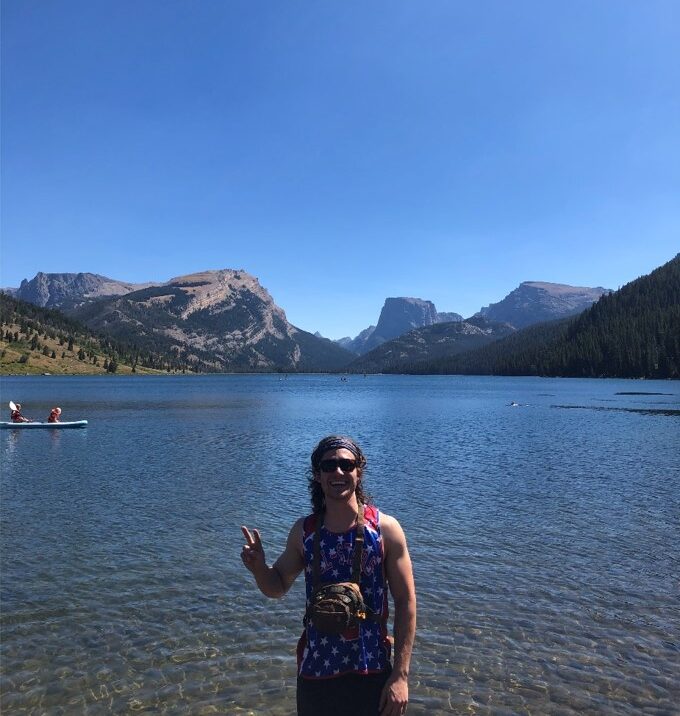 ... A Different Kind of Company.
Letter from the President
"We are a different kind of company." I'm sure you've heard that phrase a million times before.  And I suppose it can be true of any and every company, but if you indulge me for just a moment, I'd like to tell you a little bit about our particular difference: the "TalentWoo difference."
Read the Entire Letter
Definition
noun
A group of passionate real estate recruiters
A team with a singular purpose: "To Create Possibilities…"
A collection of highly valued employees
Those who repeatedly and intentionally make a difference in the lives of those they touch
Five Core Values
The Pillars that Keep Us Standing
Working for
Talentwoo
has been one of the best decisions I have ever made.  The culture here is bar none.  The saying "Teamwork makes the dream work" has never been so true at Talentwoo. Placing candidates in roles with top notch companies is the most satisfying part.  I have enjoyed every moment of being a
Recruiter
here at Talentwoo
I love working for TalentWoo because I have the freedom to do my job, creativity is encouraged, and the company is growing in the right direction and takes great care of their employees!
Integrity in All Things 
We consistently do the right thing; plain and simple.  If we're not sure whether it's the right thing, we stop; we reflect; we ask others openly.   Then we follow our conscience.
We Value One Another 
We recognize and celebrate our team members' talents, efforts, contributions, & success.
We Own Our Work 
We hold each other accountable for results.  We do whatever it takes to get the job done: get creative; be resourceful; proactively communicate obstacles and challenge.
We Win as a Team 
We are always ready and willing to help each other in any way to meet our common goal.

We Are Real
In all our conversations (with clients, colleagues, vendors, job applicants),  we are honest, transparent, and authentic. 
Changing Lives ...
One Home at a Time
"Being the richest man in the cemetery doesn't matter to me. Going to bed at night saying we've done something wonderful… that's what matters to me."

Steve Jobs
100% Remote Work
Work from the comfort of your home.  We offer a flexible, balanced approach to work.  In return we ask only that you own your work with integrity.
Medical Insurance
Relax. We got you covered! TalentWoo pays for 100% of our employee's premiums for medical insurance at the United Healthcare Silver Plan level.  We also cover 99% of the cost of your vision and dental premiums, 100% of the cost of the premiums for life insurance up to $50,000, as well as the premiums for short-term and long-term disability.
Retirement Savings
We care about your future.  And we put our money where our mouth is. TalentWoo generously contributes to your retirement savings plan, whether you can or not!
Paid Time Off
We give you time to rejuvenate. TalentWoo offers 15 days of paid time off , 10 company holidays, plus 1 personal day off per year.
Our Culture
Engaging. Fun. Upbeat. Real.
Join the WooCrew.
Help Us "Create Possibilities..."
Recruiting Coordinator
Coming Soon!