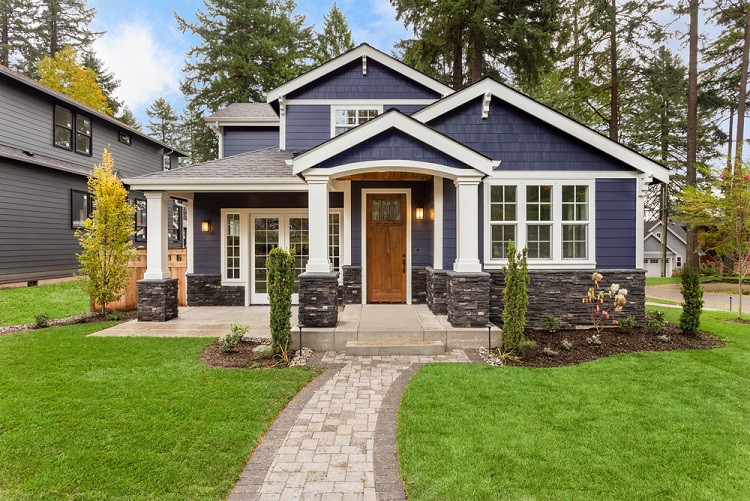 Single Family Rental (SFR)

Companies
According to CoreLogic's recent Single Family Rent Index, rents for single family rentals continue to increase year over year.  This is creating strong demand for this asset class.
TalentWoo has over a decade of experience specifically scaling single family rental companies across the country. We have helped both private and public single-family rental (SFR), and build-to-rent (BTR) firms expand their portfolios of homes into 55 US markets. We help our institutional REIT clients strategically hire acquisitions, renovations, leasing, property management, and maintenance professionals as well as corporate hires in accounting, finance, marketing, HR, and IT.
Residential

Housing Experts

TalentWoo recruiters have been focused on residential real estate talent acquisition for over 20 years.  Our recruiters have helped manage the staffing processes for large, national production homebuilders, regional scattered lot builders, and even national single-family rental (SFR) companies.  We have our finger on the pulse of over 55 U.S. housing markets, and have an intimate knowledge of the talent pool that resides in each. Whether you need a construction superintendent or a senior executive, we have the connections and industry expertise to put all the pieces together for you.  We have made it our business to know your business.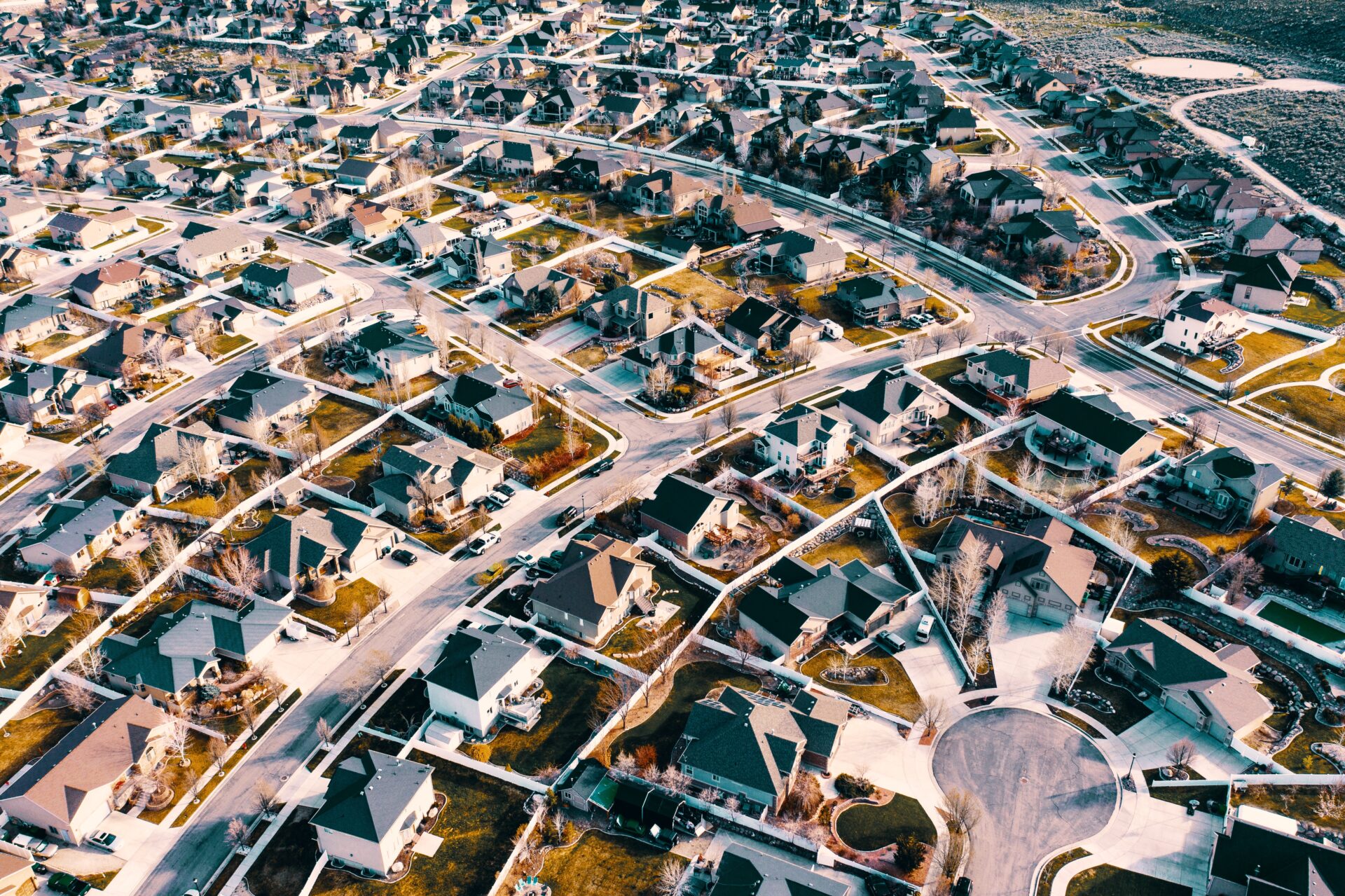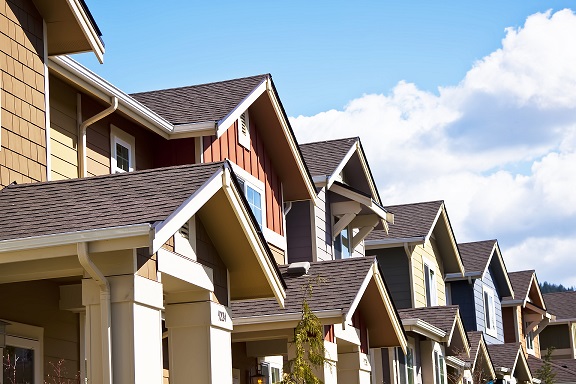 Production Builders
From regional production builders to Fortune 500 national production homebuilders, TalentWoo has been helping single-family developers grow their businesses: hiring land development; construction; sales; or operations pros.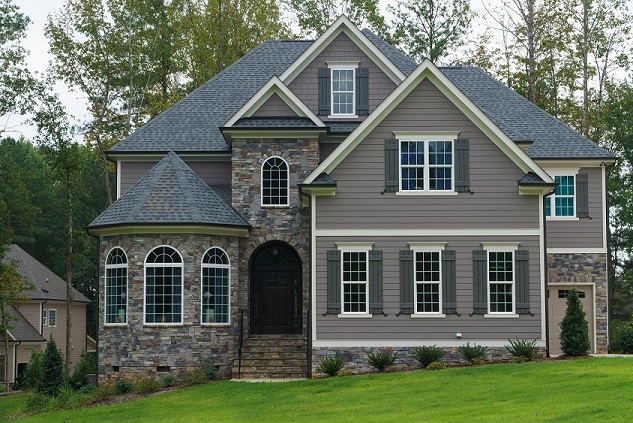 Custom Homebuilders
Custom homebuilders and scattered lot builders alike have found tremendous success using TalentWoo recruiters to meet their staffing objectives.  Leverage our deep connections in the homebuilding space, and our nationwide footprint.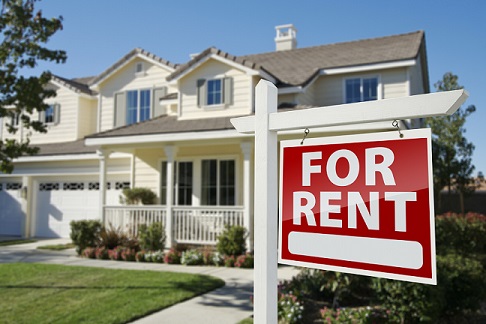 Single-Family Rentals
Single-family rentals represent a $2 Trillion dollar industry.  TalentWoo is the only outsourced provider to run the recruiting departments of publicly traded single-family REITs.  We helped pioneer the growth of this trend-breaking, disruptive industry sector.
Acquisitions
Land Acquisitions
Land Development
Lot Acquisitions
Property Acquisitions
Construction
Construction Superintendents
Construction Managers
Estimators
Maintenance Technicians
HVAC Service Technicians
Maintenance Managers
Rehab Superintendents
Renovation Project Managers
District Construction Managers
Regional Construction Directors
Vice-Presidents of Construction
Corporate
Accountants
Administrative Assistants
Auditors
Asset Managers
Buyers
Division Vice-Presidents
Division Presidents
Executive Officers
Financial Analysts
Human Resources Managers
IT Professionals
Legal Counsel
Marketing Managers
Property Management
Leasing Agents
Leasing Coordinators
Leasing Specialists
Property Managers
Market Managers
Regional Property Managers
Property Operations Directors
Sales
Marketing Agents
Marketing Directors
New Home Sales Agents
Sales Managers
Sales Directors
Studio Sales
Vice-Presidents of Sales
Broad
Coast-to-Coast
Reach
TalentWoo has been "building the builders" for over 18 years!
Real Estate Staffing Solutions
Build, Sell or Rent Houses?
Seriously, we need to talk!