Top 10 Builder Understaffed In Recruiting
The Challenge
One of the largest public homebuilders in the country, with a team of 5 internal recruiters, was experiencing a void in their recruiting department as one employee was on maternity leave.  This builder had a large requisition load and demanding hiring managers, as the industry's business cycle was beginning to pick up again.  Additionally, they had just structured a new region from a corporate acquisition and new market entry.   The recruiting department was measured on a number of metrics including Days-to-Fill (DTF) and Customer Satisfaction, as reported by the hiring managers they supported.  Being resource-constrained, the Director of Talent Acquisition knew his team's performance metric levels would be signficantly impacted.  After shifting personnel around to accomodate the changing business landscape, he was left with no recruiting support in their newest region in the Southeast.
The Solution
With a referral from another Fortune 500 Builder, the deparment consulted with TalentWoo on a short-term solution to their challenge: an experienced, contract resource who would step in and maintain business continuity.  The TalentWoo recruiter was assigned to the new region, which not only had a void in recruiting coverage but also had newly hired management.  This meant that all of the requisitions were for "New Headcount" with "New Employee Managers" to support.  The experienced TalentWoo resource was based in the eastern time zone, and able to quickly and effectively build relationships with new managers to align with their increasing headcount needs,  which included sales, construction, administrative, and leadership roles.
Contract Recruiting Support
Plug and Play
Our seasoned contract recruiter integrated seamlessly and effortlessly into the existing staffing function, filling a crucial void in Southeast.
Cost-Effective
Set hourly rate resource was a much more cost effective solution compared to external agencies, especially for multiple hires in a short duration of time.
Data Driven Results
Our resource was metrics-driven and aligned work to specifically defined key performance indicators.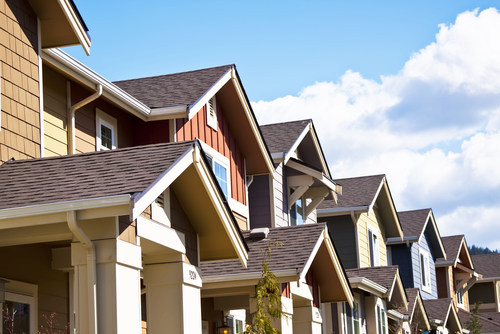 How Our Customer Described the Results:
The organization was able to maintain high customer satisfaction ratings among the region.  Our contract Recruiter provided support to the entire new region and built a solid foundation for new relationships that they were able to take over once the contract was over.  In a 90-day period, our Recruiter filled all sales and construction requisitions within their average DTF metric, and created a large pipeline of additional candidates that were qualified and ready to interview.  Additionally, our Recruiter filled 9 new leadership roles that helped shape the 4 divisions within the new region, including 4 who received promotions within their first year.  Having an experienced resource from TalenWoo allowed the recruiting department to maintain its positive reputation during a high-growth period of the business.  The relationships built by the Recruiter laid a foundation for working with new leaders and onboarding them to the internal talent acquisition processes.
Related Case Studies