National Custom Home Builder Needs RPO
The Challenge
Custom home builder needed staffing solution to continue expansion into multiple states.  With no internal recruiting function, and all hiring done by field managers, they knew they required a formal and well-defined staffing processes to hit their growth objectives, but weren't sure where to begin.
The Solution
Former home building executive referred the builder to TalentWoo recruiters, who had already successfully staffed a large national production homebuilder.  TalentWoo recruiters were able to put together a complete outsourced talent acquisition department that handled all job marketing, employment branding, applicant tracking, screening, interview scheduling, and offer management, while also measuring and reporting staffing  performance metrics to Human Resources and the executive team.
Automated Job Marketing and Applicant Tracking
Implemented and exploited TalentWoo's ATS system to market, screen, track, schedule and follow up with candidates
Turn-Key Virtual Recruiting Team
Client leveraged TalentWoo's nationwide network of real estate recruiters to to do all the sourcing and interview heavy lifting.
Formalized Recruiting Process
Created, documented and executed  a streamlined, repeatable, and formalized staffing process for the property management function, including Property Management interview guides with documented core competencies.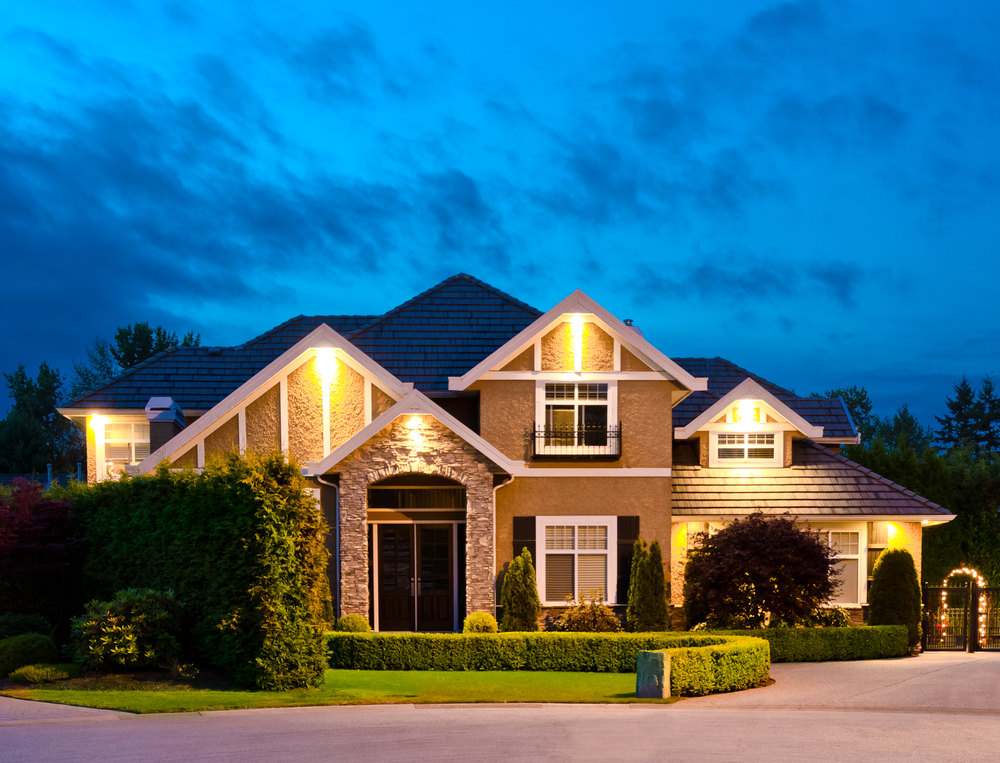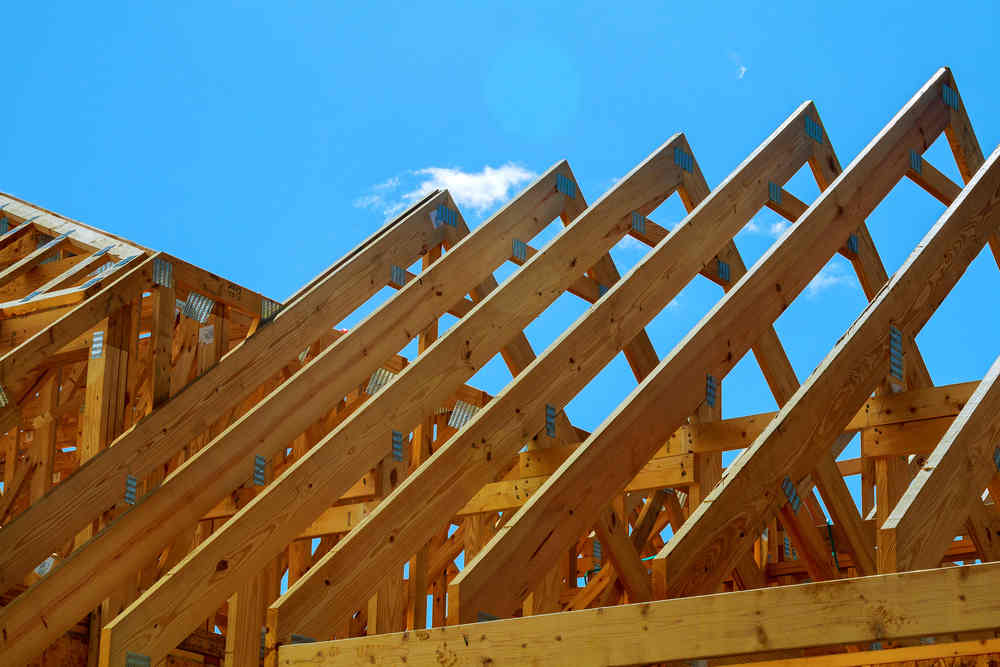 WHO WE HIRED …
Construction Superintendents
Construction Administrative Coordinators
Home Warranty Representatives
New Home Sales Representatives
Sales Coordinators
General Managers
WE BROUGHT FOCUS!
Use the TalentWoo Real Estate Staffing solution to outsource your recruiting to the experts.  We'll focus on keeping your organization staffed, allowing you to focus on what you do best – build great homes!
Related Case Studies