Luxury Apartment Acquisition Requires Staffing
The Challenge
A $9.1B real estate investment and property management company with a focus on U.S. multifamily, senior living and hospitality properties contacted TalentWoo because they were confidentially taking over a new luxury apartment community in less than thirty days, and needed to screen, interview and hire staff for the new acquisition.  TalentWoo was given 10 days to source, screen, and send qualified candidates to a hiring event on-site at the property to vet new and existing staff.
The Solution
TalentWoo assigned senior level Human Resources and Talent Acquisition professionals to the project.  With our virtual team of real estate recruiting experts, strong property management network and recruiting tools, our team was able to sell the luxury property employment opportunities in the market, and deliver three to five screened, qualified and interested candidates for each open role.  This led to a successful hiring event for the company with offers made for all openings.
Offers Within Two Weeks …
Resident Services Representative
Assistant Community Manager
Maintenance Service Technicians
We Staff Apartment Communities …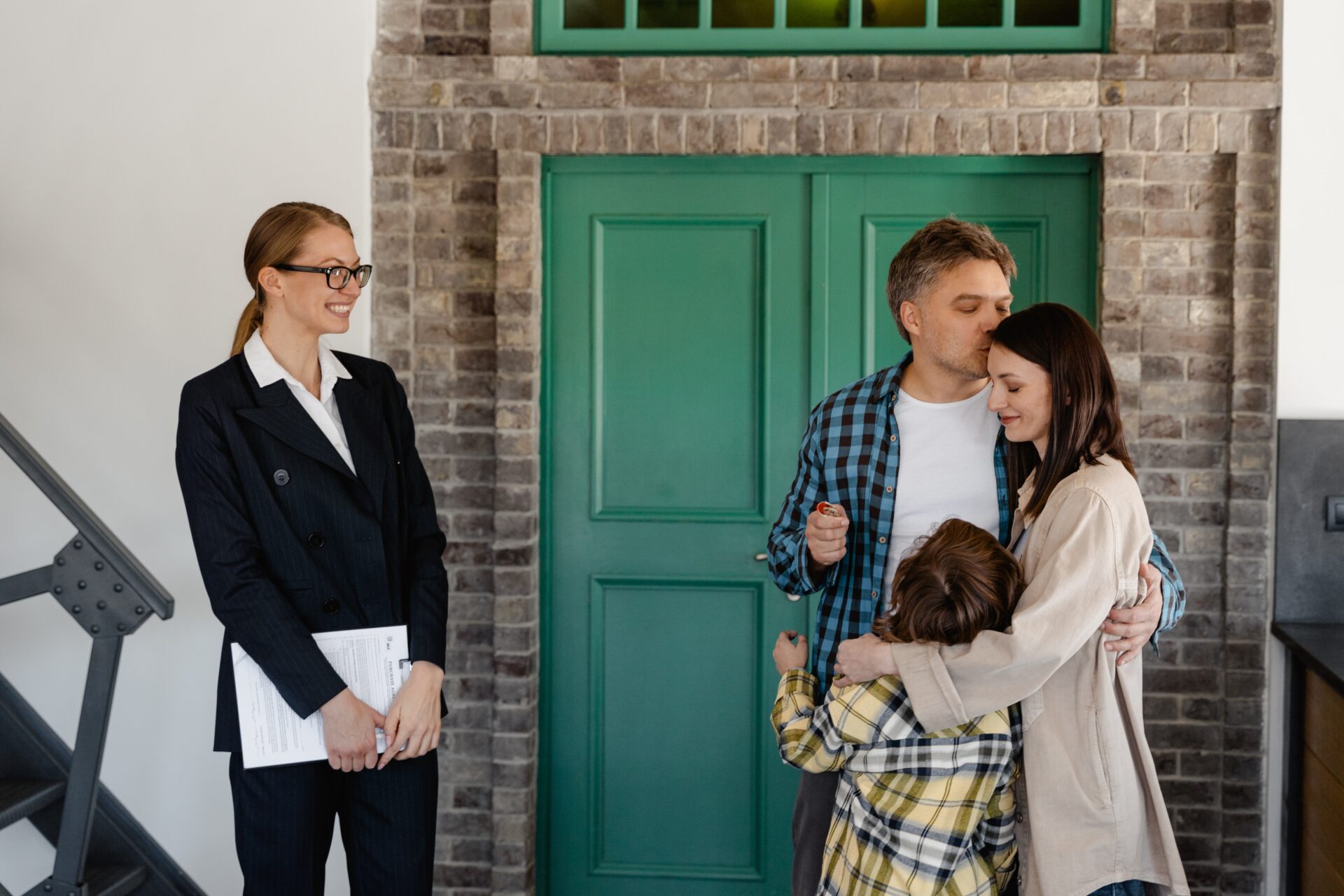 Community Managers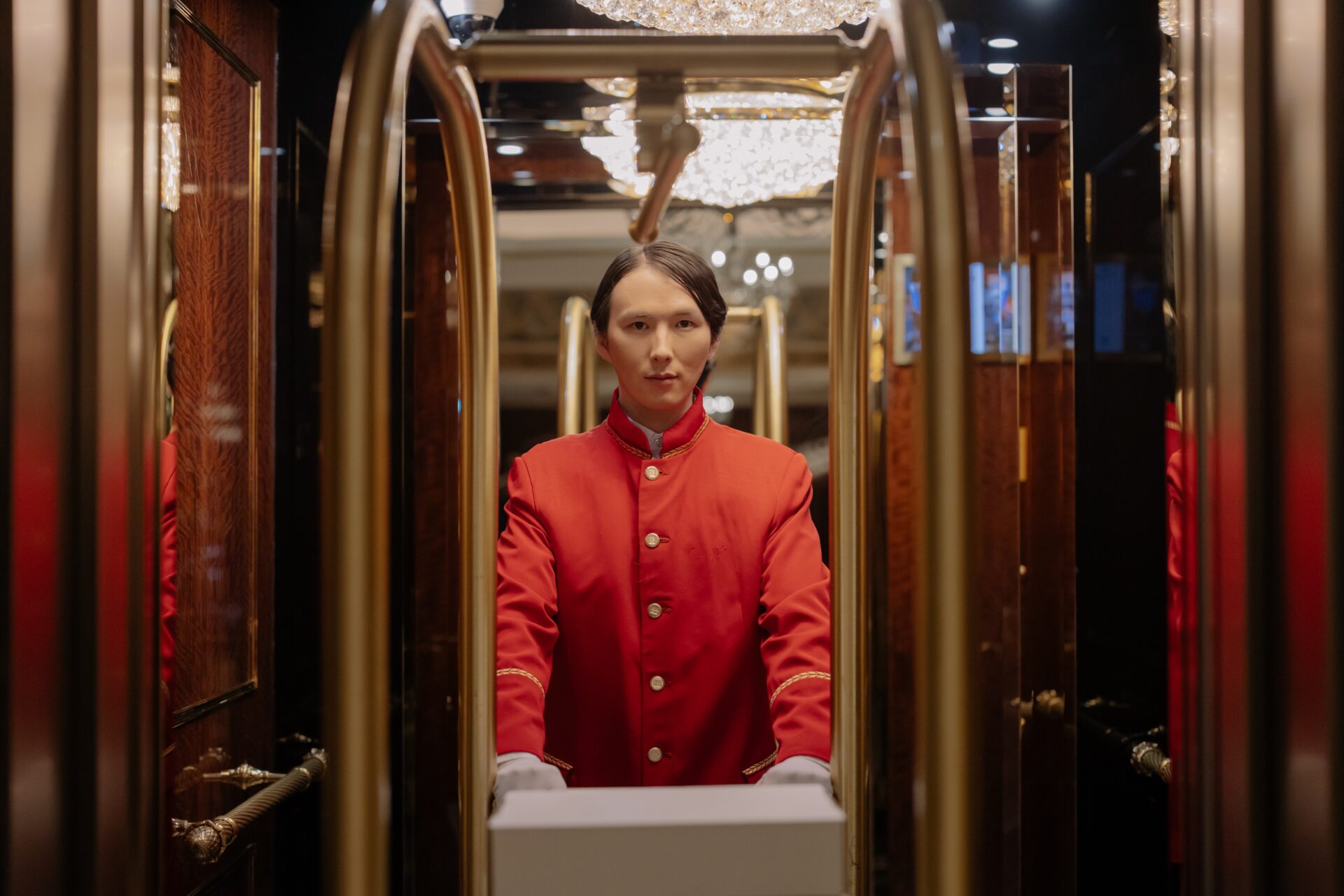 Porters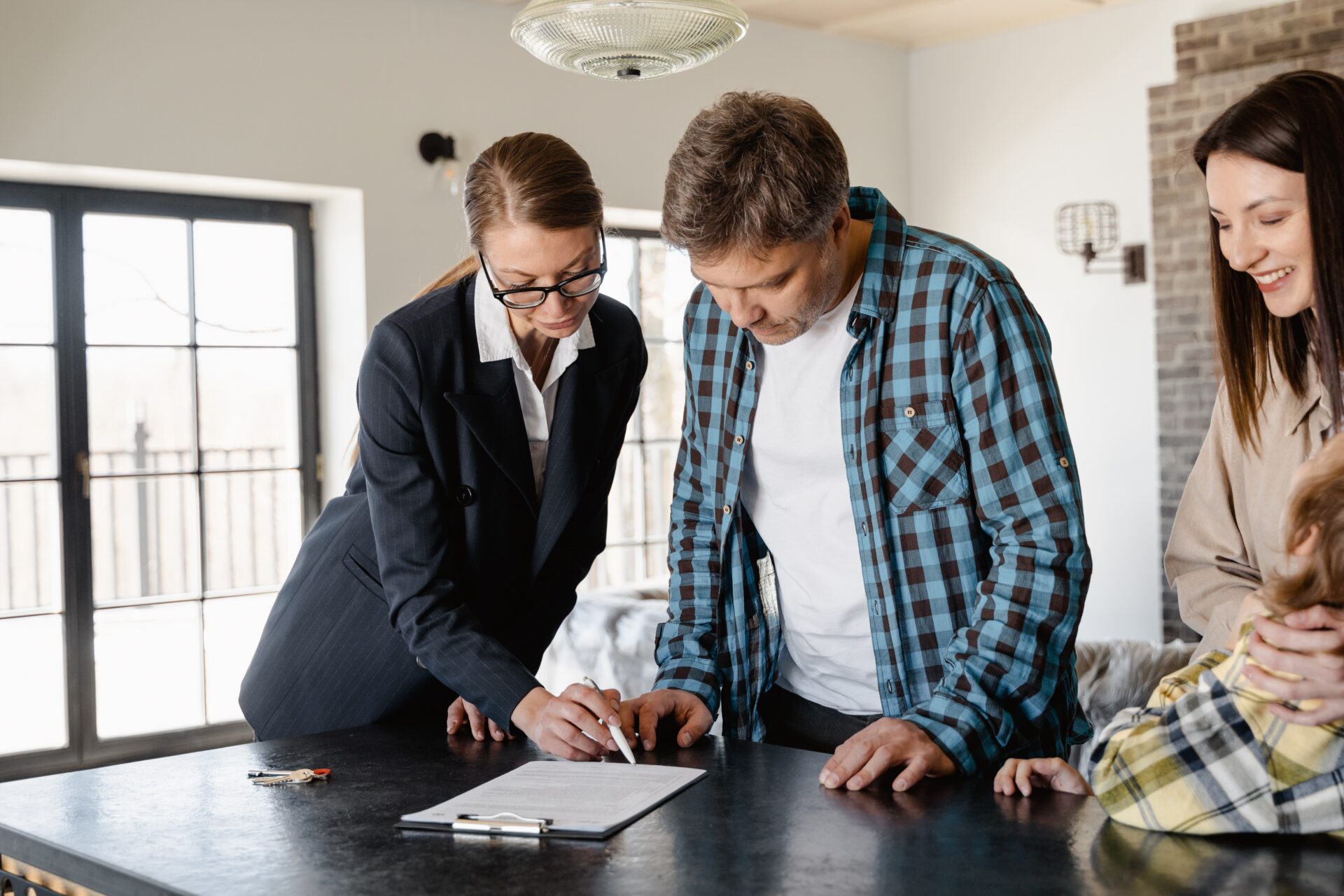 Leasing Professionals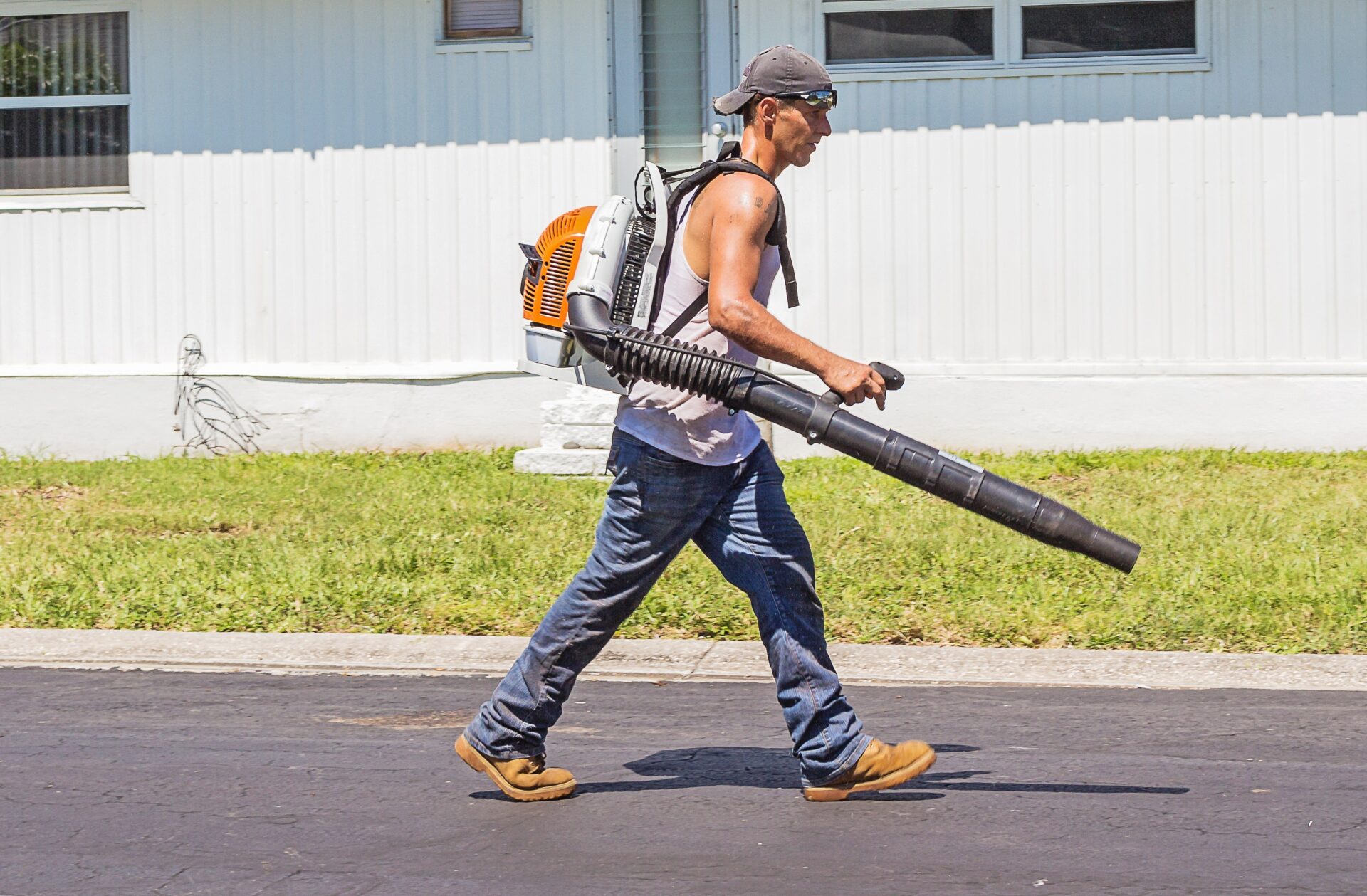 Groundskeepers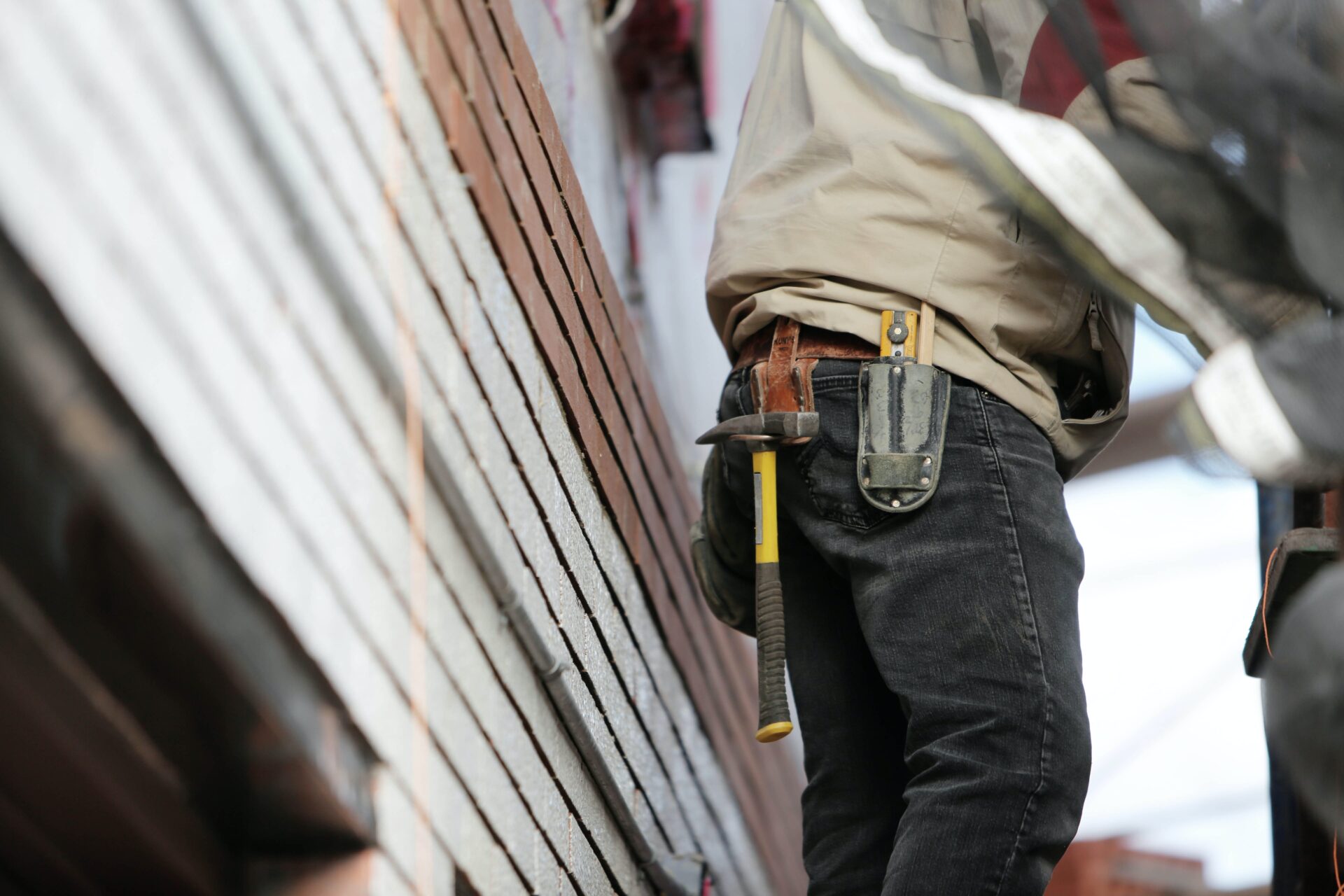 Maintenance Technicians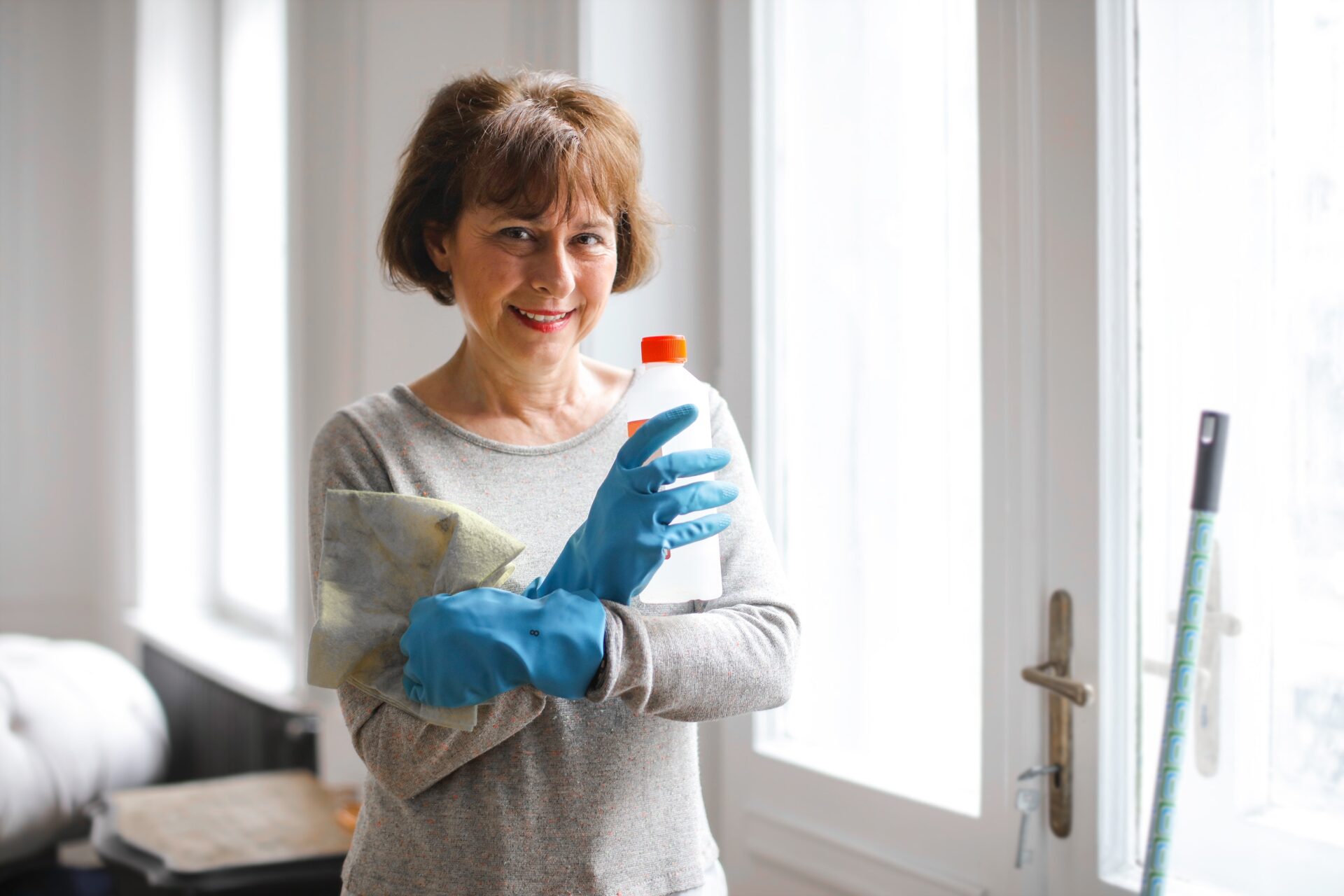 Housekeepers
"We Own Our Work..."
It's more than just a platitude;  it's our 3rd Core Value… and why multifamily companies continue to use TalentWoo for their residential real estate recruiting needs.  Whether your company is staffing up a community quickly after an acquisition, replacing seasoned leasing and property management professionals, or expanding into new markets across the country, TalentWoo is ready to help. Our real estate recruiting teams include current and former real estate agents and property management experts who have been in your shoes, and can lend a helping hand!  It's our business to know your business.  For real estate recruiters who understand the multifamily and apartment leasing industry, call TalentWoo today.
Related Case Studies