National Property Management Build-Out
The Challenge
To build an internal property management function for a real estate company that had been outsourcing the property management function nationally to third-party vendors.  The program was to be piloted concurrently in 6 U.S. markets (Atlanta, Cincinnati, Phoenix, Dallas, Tampa, Chicago), and 54 Leasing Consultant hires needed to be in place within 6 weeks.  With no internal recruiting department, the company had been relying on a small HR team and external agencies for all hiring, which was too cost-prohibitive to scale (ie such fees range from 15-20% of salary per hire).
The Solution
Because time was the biggest constraint, we used a Six Sigma model of quality:  defined, measured, and executed a streamlined staffing process AND minimized all variations in process to ensure consistency, quality and speed.  We created a market-by market, repeatable hiring process for all the hiring managers, and engineered a corresponding cost model that factored in cost savings accelerators to capitalize on economies of scale.  Using a virtual team of outsourced TalentWoo recruiters and the applicant tracking tools they provided, client was able to begin receiving quality, pre-screened resumes, and interviewing qualified candidates within days.
Engineering the Right Cost Model ...
Reduction in Cost Per Hire
Recruiting Cost Ratio (RCR)
The Results Were Amazing
With its own internally managed property management function, the Client was able to increase the number of units leased from 1,164 at the beginning of the year to 17,328 units leased within 8 months of our build-out.
Hiring Manager Satisfaction: 95%
Automated Job Marketing and Applicant Tracking
Implemented and exploited TalentWoo's ATS system to market, screen, track, schedule and follow up with candidates
Turn-Key Virtual Recruiting Team
Client leveraged TalentWoo's nationwide network of real estate recruiters to to do all the sourcing and interview heavy lifting.
Formalized Recruiting Process
Created, documented and executed  a streamlined, repeatable, and formalized staffing process for the property management function, including Property Management interview guides with documented core competencies.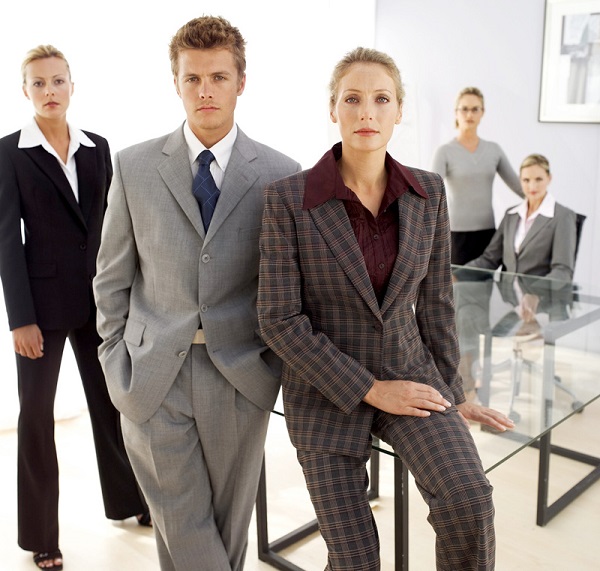 Related Case Studies