Single-Family Home Real Estate Invesment Trust
The Challenge
VP Human Resources approached TalentWoo to ramp-up and help pioneer a cutting edge single-family home REIT.  At the time of engagement, the company was about 200 employees, and had no internal recruiting function.  They were 4 months from going public, and needed to create a recruiting process that would support quadrupling the employee headcount across 22 states, while building out four new operational business units.  They further requested that the solution be "on-demand" with no monthly minimum fees, no start-up fees, but asked that we still provide a dedicated team of real estate recruiting professionals.  The Caveat: the solution must be LESS expensive than an external staffing agency, but MORE efficient than an internal recruiting department.
The Solution
TalentWoo partnered with the real estate start-up to create an internal RPO program with a network of virtual, on-demand recruiters, on-site recruiters for the two corporate headquarters, and support staff to handle background and reference checking. We created the entire recruitment process from scratch, led the corporate employment branding and job marketing effort, implemented an applicant tracking and reporting system, and created an ecosystem of support vendors (skills testing, specialized search functions, background checking, etc) to leverage as needed. Quantitative staffing performance indicators were designed to track progress and keep costs in alignment, with results being reported monthly, quarterly, and annually.  A unique cost model was created to accomodate the constraints.
Over 1,000 People Hired ...
... and 45,000 homes acquired.
Our Hires Drove Results …
Our Hires Drove Revenue …
* Revenue dollar amounts in thousands
Our Hires Drove Asset Value…
* Total asset dollar amounts in thousands
Build an Industry-Defining Company
Automated Job Marketing and Applicant Tracking
Implemented and exploited TalentWoo's ATS system to market, screen, track, schedule and follow up with candidates
On-Site and Virtual Recruiting & Sourcing Teams
Client leveraged TalentWoo's nationwide network of real estate recruiters to to do all the sourcing and interview heavy lifting.
Full Service Recruiting Process Outsourcing
Created, documented and executed  a streamlined, repeatable, and formalized staffing process for the property management function, including Property Management interview guides with documented core competencies.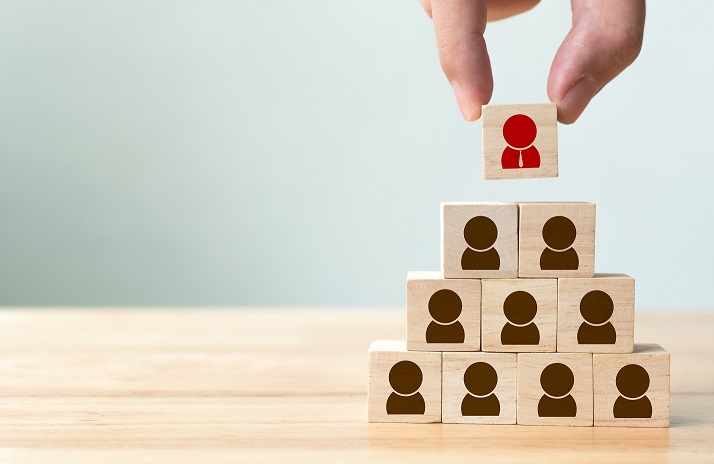 Recruiting Cost Ratio (RCR)
"We Deliver."
It's more than just a Brand Promise;  it's what our customers have come to expect.  TalentWoo helped create the infrastructure of a world-class operating business that combined institutional capital with professional management to fundamentally transform the single-family rental market.  Owning the entire staffing process for four years, through an IPO and two corporate acquisitions, TalentWoo was able to help our client dramatically increase portfolio size and occupancy rates, increase Core Funds from Operations, and decrease maintenance costs, all while maintaining a strong balance sheet.
Related Case Studies